Letter from our President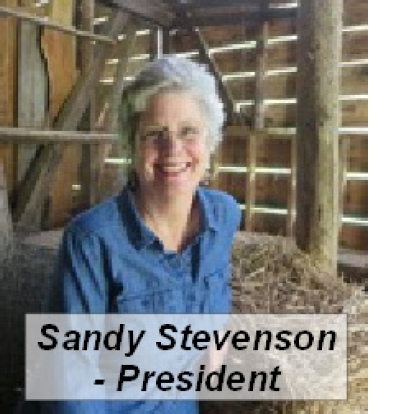 MORE GOOD NEWS FROM THE HOME OFFICE
Ross Young + audio stories
Did You Know

stats about our database - # of photos, documents, barn drawings

___________________________________________

The Old Barn "to be preserved, and to be used as an educational tool for people to know what we are all about around here, and where we came from. That's what this barn is to me,

a testament of where I came from. " - Elaine Ray Thomas

___________________________________________

from the south marshall townwhip
Enjoy a self-guided driving tour and discover the XXXXXXXXXXXXXXXXXXX
SEND US YOUR BARN STORIES add photo of appalachian story teller
SEND US YOUR COMMENTS ABOUT OUR NEWSLETTER email or text info & art
or post on facebook pages
what would you like to see
MORE ABOUT TAYLORS TOURS - WHAT AREAS OR BARNS ARE INCLUDED.
BARN REPURPOSING STORY - TAYLOR HAS A COUPLE gail can write