PLEASE NOTE:
You MUST RSVP BEFORE October 20th
if you plan to attend
In order to provide enough seats and food for the memorial, it is critical that we know how many people will be coming. Therefore, you must RSVP if you plan to come.

Memorial for Perry Robinson
Sunday, October 31, 2021
2pm-6pm
All Saints' Eve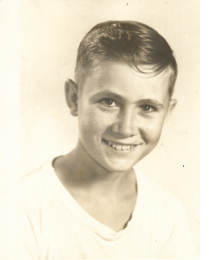 The
Memorial Service
and
Giveaway
for Perry Robinson is planned for Sunday, October 31, from 2pm-6pm at the Center for Peace.
Most of you know Perry as the co-founder of the Center. He passed into Spirit on February 27, 2020.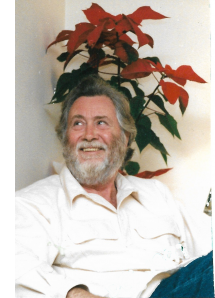 During the memorial there will be a eulogy, sharing of stories, laughter, singing, giveaway, tears, and food.
October 31, or All Saints' Eve is the time of the year when the veil between worlds is said to be its thinnest. It is the time we celebrate our loved ones who have passed on to Spirit before us. Perry truly loved costumes and dressing up in them. If you want to wear a costume, PLEASE DO!
All are welcome to come and celebrate the life of this beautiful human being and his passing into Spirit. You may RSVP to Jeanne Robinson at: