Delivering Music with Ease!!

Greetings Reggae DJ,

Introducing New Song from Osezua:
The Reckoning - Free MP3 Download
Artist: Osezua

Name of Song:
The Reckoning
Name of Album: The Reckoning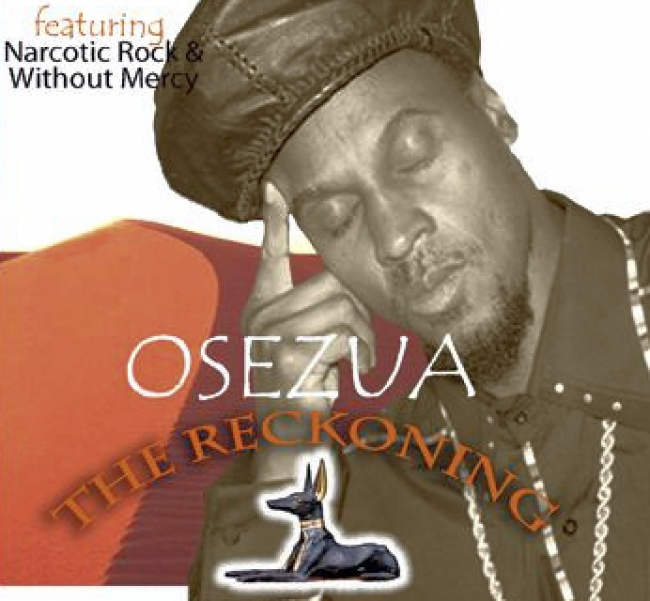 The Reckoning, an original song, is a haunting musical masterpiece that speaks to the coming

Set to wicked reggae beats and impactful lyrics, roots artist Osezua delivers a message that will transcend the ages. It's been said many times and ways that we shall reap what we sow.

The Manchester, Jamaican-born musician says it in a way, that not only can listeners hear the age-old message, but feel it as well. The Reckoning reaches such a heightening credenza of lyrical importance that it demands our attention.