This is the Third part of Al's book "One Man's Journey". Everyone enjoyed the first and second parts. The third part will deal with the future as creative potential.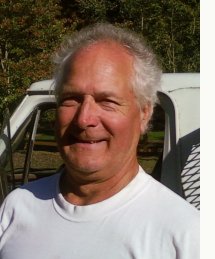 Al Fletcher

June 11th

2pm-4pm

A journey from orderly existence to intuitive living.
Al has been working on a book to review his spiritual journey into conscious awareness.
This will be the third part presentation of Al's book.
The Future is Creative Potential

"... the posssibility of alternate futures available for the choosing"

If you would like to participate, you may contact us for a PDF of the material to review before the gathering.
The schedule for Sunday will be as follows:
12 noon - 1:00-Chanting in the Chamber noon
1:00-2:00 Potluck
2:00-4:00 "One Man's Journey"