May Lunar Immersion ~ Dec 31 special!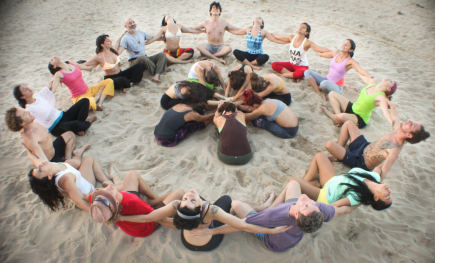 Give yourself a Christmas gift by registering early for the Memorial Day Weekend Lunar Immersion May 24-28 and save $185. $350 by Dec. 31 (pre-reg is $435 and tuition is $535.) Click Here. No pre-requisites required for this delicious, Thai and Fly therapeutic arts 5-day immersion. Ask an AcroYoga teacher for details! Treat your favorite flying yogi ~ support them with a gift of this investment in their own loving power!
Restorative Teacher Training ~ L1 & L2

"Today, like every other day, we wake up empty and frightened. Don't open the door to the study and begin reading. Take down a musical instrument. Let the beauty we love be what we do. There are hundreds of ways to kneel and kiss the ground."
Rumi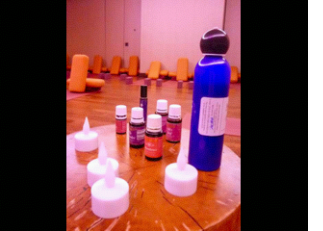 So begins this breathtaking Jalaluddin Rumi poem, Spring Giddiness.
It moves me every time. And I consider the human body a sacred musical instrument. Our own, in beauty and grace. And in offering Restorative Yoga, we wield a tuning fork to give other bodies and souls a

profound

restoration of their own beautiful yet jangled chords. Two levels, over two weekends, with Fly and Thai, in April. Details, hours and dates up soon at Pure site and Mary's site.
Chattanooga: March Elemental Immersion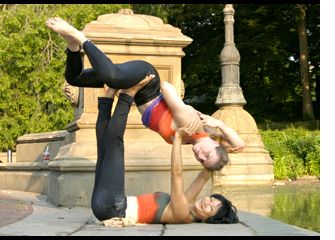 I've never visited Tennessee, and I am so excited to co-teach the AcroYoga Elemental Immersion in Chattanooga

March 22-26

with my goddess AcroYoga pal Chris Loebsack! Click Here. The Elemental combines the yin and yang of AcroYoga, the solar and lunar, the acrobatic and therapeutic: half and half. These five days will hone your skills and take you to your depths in each. No pre-requisites but devotion to the practice, although a regular yoga practice is highly beneficial! More here.
Magical Genie ~ Your Powerful Mind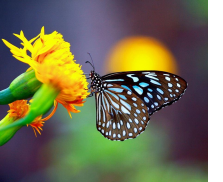 I call Lisa Ludovici my genie. She's a dedicated clinical hypnotherapist who retrieved for me my vibrant health after a YEAR spent wrestling with debilitating sciatica. For a professional yogini & AcroYogini, this retrieval of self in body is ... impossible to describe.
Lisa will say, like a good guru, that I am my own genie. Yes I am! And she taught me to be that. For which ~ endless pranams! She is so skilled at what she does. And I am awed at our own innate healing power; at both the science and the magic behind it.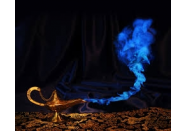 Call her if you have a mission that you need a big blue genie to do for you. And she will introduce you to you; you may not be big or blue, but you are really, truly, powerful magic. Lisa Ludovoci, Clinical Hypnotherapist
Your email privacy is sacred with me; I do not share lists. Please Reply, Forward, or if you wish, Unsubscribe any time.
Have a blessed and joyful New Year!
Maha maha shantih! Great, great, peace!
OMMMM ... Mary
Ever wanted to be Peter Pan or Wendy? I am hosting our New Year's AcroYoga Masquerade Celebration ~ come and join me and my merry elves in play & pleasure! Click Here.
We will have bubbly, chocolates & fruit to toast & taste at midnight.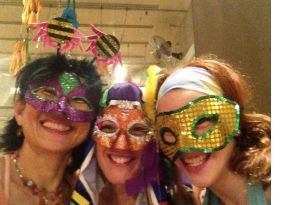 Join our loving AcroYoga kula to bless this cusp of two years, this edge of past, present and future! All levels, all souls ~ rejoice! Dance! Create active peace! Early Bird by 12/23, and many other discounts apply. We WANT you to come join in the fun! Click here.
Women's Weekend Retreat Feb 7-9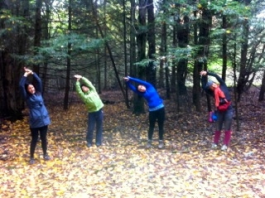 I'm delighted to partner with my friend Ora Ramat at her beautiful studio on Wagging Tail Farm, NY, February 7th-9th with Shakti Radiance ~ a woman warrior weekend retreat! Own your inner goddess! See more ~
Valentine's Restorative Treat Feb 15
If you missed my December Holiday Restorative, keep posted for Feb. 15, time TBA. My Feb. scent gift will be delicious Wild Orange ~ drop it in your water bottle or cup of hot water, or dab it on your pulse points. Feel the love!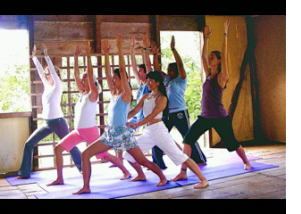 Keep updated with my class time changes or new events, anytime at my Home page: www.maryaranas.com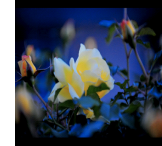 We all have many funds to donate to, and our gift lists too. Often I plug Heifer.org at holiday time, and FeedingAmerica.org. I do still, plus this year I'm aiding a little 14-year-old girl, Ruby. A feisty freshman at

LaGuardia Arts High School, this

"pink-haired, ukelele-playing, sporty, multi-talented performer"

was in a car crash over Thanksgiving, and lost her sister and the use of her legs. Join me in any amount of love you may give to support her rehabilitation and her family's spirits. See fund link.
Send your kindness if not your dollars for her recovery. Let them feel your prayers of healing & love.