For those of you who would like to have brassicas, fall herbs, radicchio and sorrel in your autumn garden, please send me your requests for these plants as soon as you can. I'll be seeding in the nursery early next week (starting June 16).
I'm offering three varieties of broccoli, two varieties of red cabbage, the Asian green Totsoi, collards, kale, cilantro, Italian Flat Leaf parsley, Forest Green parsley, three varieties of radicchio and a French sorrel. See photos of most of my fall varieties. Move your cursor over the photo to view the name of the variety.
Please email me at gardens@wncmretc.com to ask for a fall plant list or call 828.333.4151. Orders for fall greens, such as spinach, arugula and lettuce, are due Saturday, July 26.
Here's a reminder why it's best to request plants ahead of the season through the M R Gardens Pre-Season Prep service.
Advantages to fall gardening

New to gardening? I recommend trying out fall vegetables—for their ease in growing, high nutritional value and lengthy harvest time. I explain further in this article on my website.
In bloom in early June at M R Gardens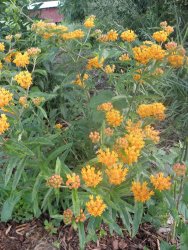 Butterfly weed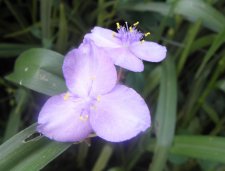 Spiderwort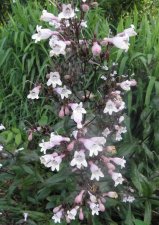 Mystica foxglove beardtongue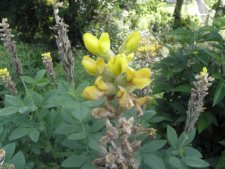 Carolina bushpea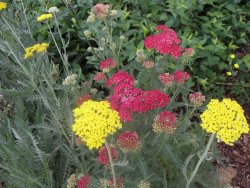 Yarrow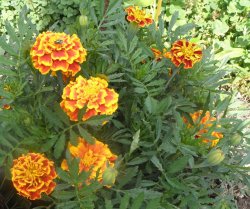 Queen Sophia marigold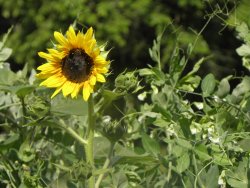 Sunflower and snow peas

Early June harvest at M R Gardens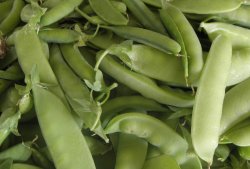 Snow peas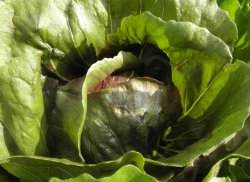 Indigo Radicchio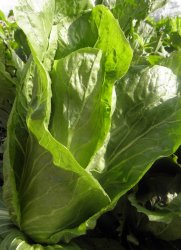 Virtus Radicchio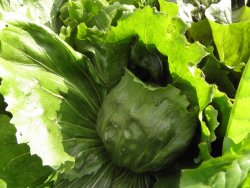 Perseo Radicchio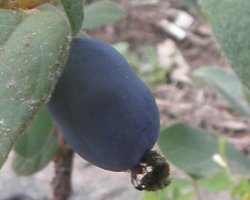 Honeyberry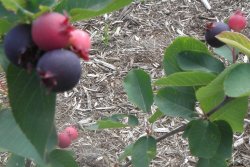 Serviceberries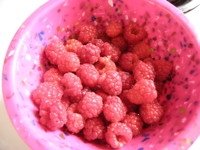 Raspberries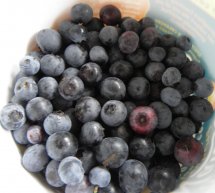 Blueberries

Contact Megan at

M R Gardens

M R Gardens is in the outskirts of Oakley in Asheville, NC

828.333.4151

Earn a free plant for every one of your referrals who purchases a plant from M R Gardens. Just tell your friend to let Megan know they heard about M R Gardens from you!

Click
here
to read about my interesting background in horticulture, sustainable agriculture and experiential education.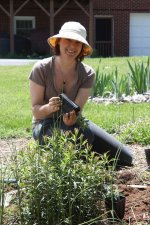 M R Gardens business values

Health

Community

Traditions

Sustainable Systems


Some activities require someone by your side to really grasp them, and gardening is one. When you are shown how to set up a bed, plant the crops and harvest them, you are much more likely to remember how later. It's also important that you set up a system that fits your lifestyle, schedule, goals, personality and work style, so that you stick with the activity over time. In addition to working with you a few days your first season, I can provide you a garden plan specifically for you, as well as spreadsheets, timelines and growing tips to make your life in the garden manageable.
Read more here
.

I serve individuals, families and business owners who want to improve their properties and the well-being of their customers with edible gardens. Using primarily edible and native plants, I tailor designs to the client's unique needs, with the goal of creating an aesthetically pleasing, therapeutic and useful area that raises quality of life and property value. I incorporate themes of traditional design (such as texture, levels, line, unity, balance, simplicity, color, and ease of maintenance) with the principles of permaculture design (such as microclimates, useful vegetation, and the smart use of the sun's and the gardener's energy). I aim to create a vision, alongside the property owner, that is both extraordinary and practical, so the landscape can realistically be implemented and maintained. Read more here.
Work trade for

plants, produce or

education

Gain new skills, try out something new, learn about my unique approach to gardening, or just enjoy the physical activity in the outdoors. As we work together, tidbits of information seep into conversation that you otherwise might not think to ask me. In return for your work, you can choose between seedlings, produce, or a tutorial on something in particular you want to learn about.
Read more about all the opportunities
at M R Gardens this year.
A few fall varieties

at M R Gardens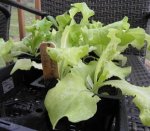 Black Seeded Simpson Lettuce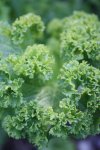 Vates Kale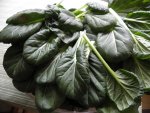 Totsoi

French-type Sorrel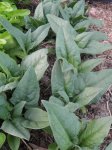 Carmel Spinach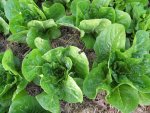 Parris Island Romaine