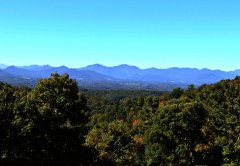 REALTY 828 currently has eight land listings from $39,000 to $549,000. Take a look and let us know if you would like more information on land for sale in the 828. Learn more...
81/91 Starling Pass:
5.06 Acres - $549,000
91 Starling Pass:
3.37 Acres - $450,000
81 Starling Pass:
1.69 Acres - $99,000
24 Starling Pass:
1.11 Acres - $78,000
814 Stoney Stream Lane:
.79 Acres - $62,900
620 Blue Mist Way:
.94 Acres - $59,000
9999 Wildflower Cove:
1.08 Acres - $39,000
902 Long Branch:
2 Acres - $39,000
Congratulations! You have found the house of your dreams. You made a bid, had it accepted by the seller, and went through the mortgage process. The closing is only weeks away and you are feeling pretty good. However, more than one buyer has had the wind knocked out of their sails at some point in the real estate transaction by mis-steps that could have been avoided. Cameron Lewis of Acopia Home Loans has important tips with a list of "NO-NOs" that can cause the lender to cancel the loan and leave you without your home. Read more here...
If you or someone you know needs more information on
real estate in Asheville and
the surrounding areas, contact:

Paula Marzella
www.realty828.com
For our December contest, we asked our readers about their New Year's Resolutions for 2017, and to challenge a friend. We found the people of Asheville are certainly ambitious and equally creative when daring greatly. Read on to find out what our contestants decided and to get inspired yourself.
See something fun? Forward to a friend
6 Money-Saving Tax Tips For Home Buyers
Whether you just bought a home in 2016 or plan to next year, the IRS wants to help you out at tax time.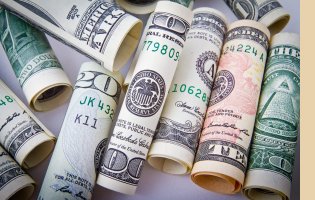 Determining credits and deductions can be tricky, so be sure to consult a tax professional to maximize on your investment. Here are six great tax-time tips from irs.gov, bankrate.com and marketwatch.com plus information on what is not tax deductible.
Learn more here...
Join our 828 Giveaways by playing our social media games. For December we gave away tickets to the see Shadracks Christmas Wonderland at the WNC Agriculture Center. See who won...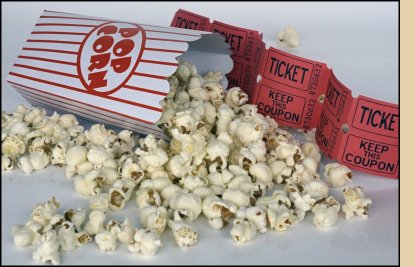 January is cold outside. So let's go see a movie. Winner will receive a $25 Gift Card to Asheville Pizza and Brew. See how to play...
REALTY 828 - Our brokerage name pays homage to the area code for all of Western NC. We take pride in engaging our amazing community, as well as providing unparalleled representation as a full-service real estate brokerage. We strive to be current, relevant, and in the Here and Now.
Visit our website, the hub of real estate and everything Asheville, REALTY828.com. K
eep up with us on your favorite social media platform.





If you missed any of our previous newsletters since October, you can catch up on past issues at the 828 Update.