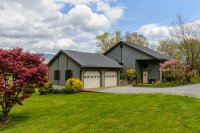 RARE FIND! Split level home on flat acreage close to downtown Asheville, 2 car garage on main and additional garage.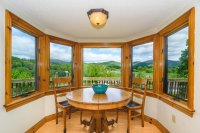 Long range mountain views. Open floor plan, vaulted ceilings, and tons of storage.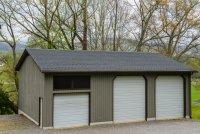 Detached 3 bay garage with tall doors perfect for RV.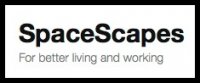 For home staging, interior decorating, and design, or something simple like choosing the right paint color contact Miller Shire of SpaceScapes.
If you or someone you know needs more information on
real estate in Asheville and
the surrounding areas, contact:

Paula Marzella
www.realty828.com
Is Staging a Home of Value in a Hot Market?

It's no secret that the Asheville market favors the seller now. Prices are up and inventory is down. It only makes sense that some sellers are wondering if it's necessary to stage your home when chances are strong that it will sell anyway.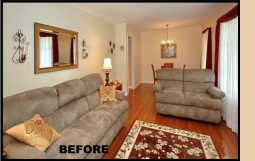 The short answer is yes. If you want to maximize your return on investment, minimize the
numb
er of days on market, and have fewer requests from the buyer, staging is still an investment that will be recou
ped easily.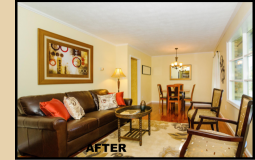 There is competition even in a seller's market and staging is the marketing tool that gives sellers an edge over their competition. Staging makes a house look bigger, brighte
r, and more inviting.
Here are some of the specific benefits:
READ ON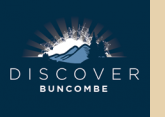 Buncombe County stays on the forefront of tech. Allowing the community to have easy access to all kinds of information. Check out DISCOVER BUNCOMBE to search homes, parks, pools, schools, libraries, crime, and much more.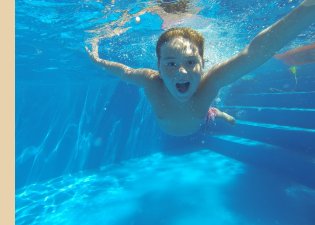 Pools in Buncombe County are open for the season. There are 5 public pools in the area. Owen, North Buncombe, Cane Creek, Erwin, Hominey Valley. For more information on County pools click HERE. The city of Asheville has 3 pools. The Recreation Park at Gashes Creek, Malvern Hills, and Walton Street. For more information on City pools click HERE. Most pools offer lessons and are open until August. If you can't get to the pool, there is always Splashville in Downtown Asheville in the park by the city buildings. Usually open from 9am to 8:30pm. Have a splashing good time!
REALTY 828 - Our brokerage name pays homage to the area code for all of Western NC. We take pride in engaging our amazing community, as well as providing unparalleled representation as a full-service real estate brokerage. We strive to be current, relevant, and in the Here and Now.
Visit our website, the hub of real estate and everything Asheville, REALTY828.com.
K
eep up with us on your favorite social media platform.





If you missed any of our previous newsletters since our first in October of 2016, you can catch up on past issues at the 828 Update.