It Is Time To Celebrate The 828
This month is August(the 8th month of the year) and on Monday, August 28th we celebrate 828 day.
This year we are giving away
a RING DOORBELL 2.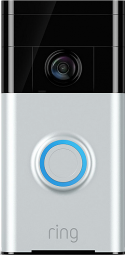 Winner will be chosen on August 28th. Only a few weeks away. Good Luck!

If you or someone you know needs more information on
real estate in Asheville and
the surrounding areas, contact:

Paula Marzella
www.realty828.com
LAKE NANTAHALA CABIN $560,000
1055 Indian Lake Road.
Lake Nantahala, Topton, NC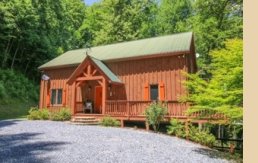 Cozy private cabin on 6+ acres with lake front access and private and a creek that runs through the property. Vaulted ceilings, open concept and post and beam construction.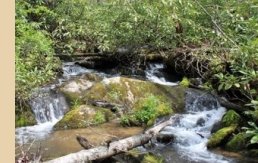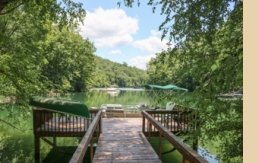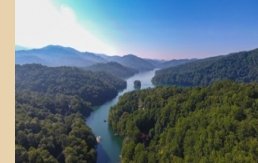 Lake Nantahala is located 2 hours west of Asheville, 30 minutes from Andrews, and 45 minutes from Franklin.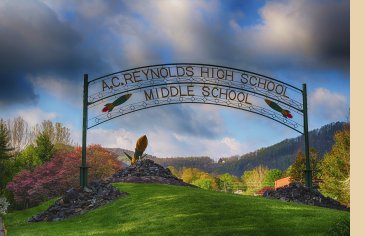 School is starting this month in most of the Buncombe county area. REALTY 828 has a great re
source page for

all the information you will need on the schools and the schedules.
For more information on the school happenings please visit our
EDUCATION page.
REALTY 828 - Our brokerage name pays homage to the area code for all of Western NC. We take pride in engaging our amazing community, as well as providing unparalleled representation as a full-service real estate brokerage. We strive to be current, relevant, and in the Here and Now.
Visit our website, the hub of real estate and everything Asheville, REALTY828.com.
K
eep up with us on your favorite social media platform.





If you missed any of our previous newsletters since our first in October of 2016, you can catch up on past issues at the 828 Update.