Find your peace in the mountains of WNC.

Here are amazing deals on land in these 3 gated communities with no time frame to build.
Alpine Mountain
1.08 acre with long range views.
Seller is motivated and ready to let it go. Only $23,000
Bring all offers!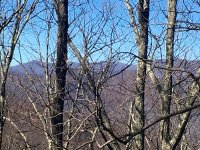 Avery Park
.79 acres. Well in place and ready to build. This community has a ton of amenities including pool, tennis court, and trail system.
Only $44,950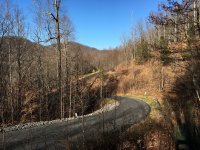 Versant
3 view lots can be combined for large estate lot of 5.06 acres. Long range mountain views. Close to downtown Asheville. Starting at $99,000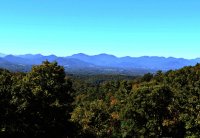 Call us today for more information on these land deals.
If you or someone you know needs more information on
real estate in Asheville and
the surrounding areas, contact:

Paula Marzella
www.realty828.com
SouthCliff Releases New Top Lots
SouthCliff is an award winning community located 7 miles south of downtown Asheville. This gated community offers many amenities including 24 hour guard gate house, hiking trails and more. Many types of homes and sites available including long range mountain view lots, town homes, cottage homes, resale homes, new construction lots and recently opened the new CLIFFTOP ESTATE LOTS and PEREGRINE'S RIDGE LOTS. Check out the areal video of the ridge.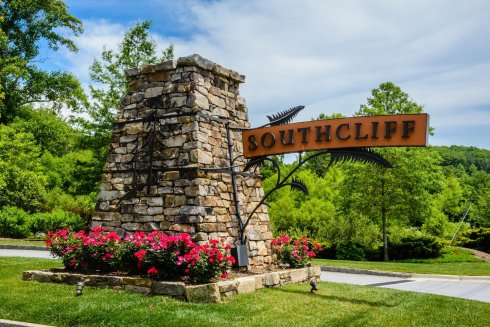 If you are looking for CURRENT HOMES FOR SALE and CURRENT LAND FOR SALE in Southcliff Gated Community.
For more information on Southcliff Homes and Land available for sale
Email Us
Downsizing and Estate Sales
by Michelle Munson
Are you or your parents not sure how to handle upcoming changes in your living situations? You aren't alone. If you're a baby boomer — an adult born between 1946 and 1964 — you may find yourself caring for aging parents or their estates after they pass. You may even consider reducing your own material footprint. After all, do you want your children to go through what you're experiencing now?
Turn to a professional to help deal with all the material possessions. Perhaps holding an estate sale is a viable solution for you. Just be careful; you don't need the added stress of dealing with disreputable providers for your estate sale. You deserve to work with someone who values and honors your feelings and your emotional ties to the belongings. READ ON...
2017 Fall Foliage Interactive Map
C
lick on the USA map link to the left and you can use the interactive map to
know where you need to be to see all the colors of fall. Peak season in Asheville is around October 15th.
Need A Vacation Rental in Asheville?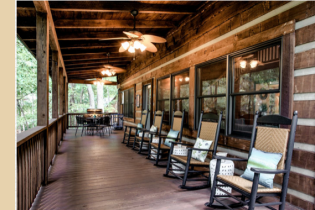 Look no further. HIDDEN COVE CABIN is a perfect s
pot for short or long term stay. Super close to downtown Asheville, yet private with hot tub, game room, fireplace and more.
REALTY 828 helped the owner of Hidden Cove Cabin find this home, let us help you find yours.
REALTY 828 - Our brokerage name pays homage to the area code for all of Western NC. We take pride in engaging our amazing community, as well as providing unparalleled representation as a full-service real estate brokerage. We strive to be current, relevant, and in the Here and Now.
Visit our website, the hub of real estate and everything Asheville, REALTY828.com.
K
eep up with us on your favorite social media platform.





If you missed any of our previous newsletters since our first in October of 2016, you can catch up on past issues at the 828 Update.