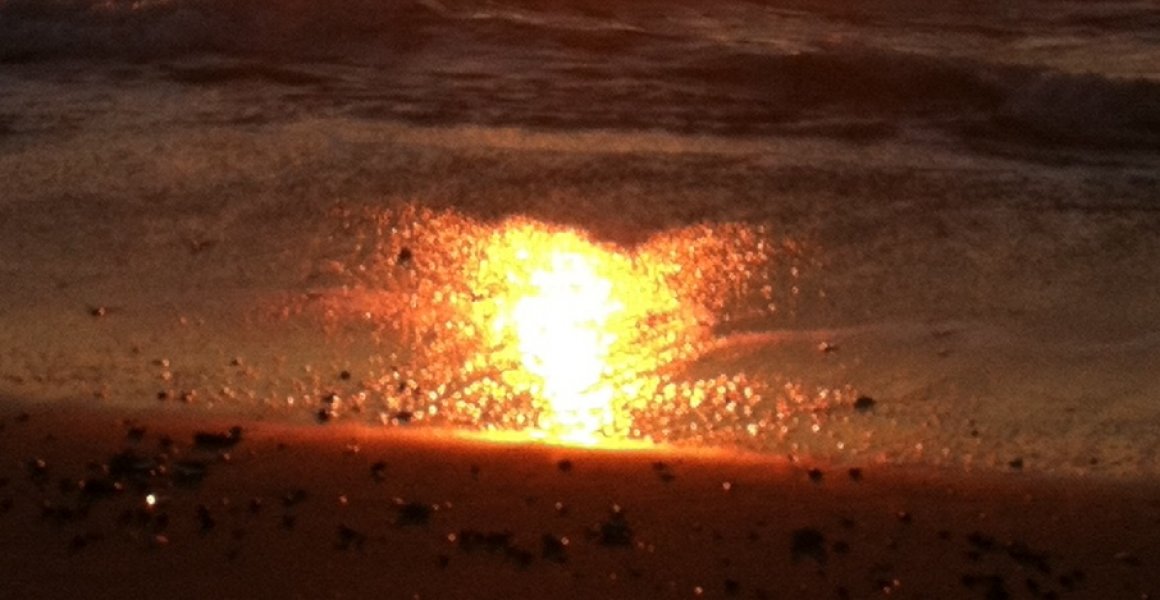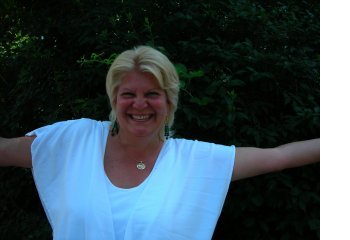 Living my life purpose has been to inspire, teach, and support people being the light, love, wisdom and best that they can be. There are always dark times to distract us and take us off track. Love anyway. Be positive anyway. Stay being the solution, the medicine for the earth, and her people, beginning with you.

No matter how challenging life can be we always have a choice in how we deal with it. Do we add to the help or the hurt of it?

Having studied how to understand what truth is and how we are constantly sabotaged from our birthright of health, happiness, and light everyday, I found my way of light and love, and stay on the path of being the medicine, and not empowering the disease.

Sometimes it is like a tightrope. I constantly ask, "What is my place in this?" to know what to say or do in many situations. Knowing what is ours, is important. Knowing when to love people through and allow them to figure it out is important too.

The power of positive intention and deciding to live our highest truth and greatest unconditional love has taken me on the most amazing journey. Like every life, it has not been an easy one. The difference has been there are solutions when we know how limitless the possibilities are, and are willing to discover and live them.

When we focus on the best, we find more than we imagined. When we focus on the opposite we live in pain and suffering.

I grew up in a home of pain and suffering, and love. I watched and experienced the pain and suffering in my body and all areas of my life while I also focused on possibilities of spiritual and human solutions.

I opted for the freedom of health, happiness, truth and love. It has served me well through every area of my life.

Studying with Masters, and inspiring teachers and healers from around the world helped me discern truth and lies and the wholeness of the human and our earth experience and beyond.

Universal truth is threaded through the teachings in each tradition and so are the man made lies that hurt us all so much.

Colluding with the truth and releasing the lies has served me well.

Having been tested continuously in all areas of life has strengthened my resolve to be the solution and not be victim. None of us are victims except for our training to live that way. We can change everything beginning with our attitude.

Surviving and thriving in peace and love has given me strength and clear resolve to stay the course. Assisting people of all ages and walks of life through life challenges has been rewarding.

I will share a few basics for you to begin to work with. It is a deep walk. Do not let your mind fool you that it is simple. Everything here is a daily practice and takes you farther each day.

In my fifty-year walk I have been graced with amazing opportunities to learn and grow and live my purpose. It is my honor to be called to do the same to support others.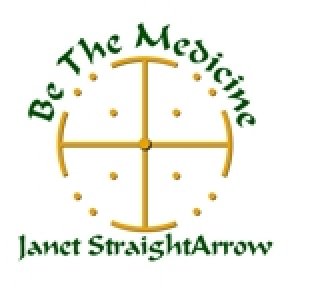 Blessings, Grace and Love to All,
Janet StraightArrow
Be The Medicine, Live the Power of You!
973-647-2500 Email

We begin by giving ourself permission to be us. Living who we are is laced with living who others think we should be.
Discerning our true self is an act of courage and mystery.
Self-discovery may mean family and others will reject you because their expectations are not being met by you, making you bad or wrong.
When we overcome this roadblock we have walked through a powerful wall of limitation that allows us entrance into the inner castle of us.
As we express our true self we become stronger inside and out. Our body, mind and spirit aligns with divine truth and love.
Letting go of outside approval is a major step in Mastery.


In my fifty year journey of self-discovery and spiritual awakening I found that each stage or level of awareness had its own truth to support that growth spurt.
Knowing it was not the complete answer or truth led me to continue to search and grow.
As I found amazing answers and lived them I then found another question to be explored.
It did not negate where I was, it led me to a higher understanding and opportunity to live the answers.
Universal truth has always been in my discerning mind and what I learned was how to release the lies that trap us and guide us as well and keep us stuck and unhappy or unhealthy. Living the truth that is always true is the final Mastery.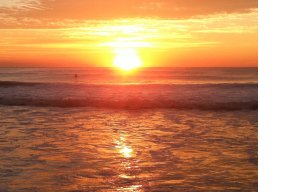 Giving away our power to fit in or be safe is something we have been taught since babyhood. As adults it is exactly what is not safe and we have a journey to unwrapped the lies to find the truth we hold inside.
We have the power to say yes and no all along the way. Changing the pattern and releasing the belief that we are good or bad based on what pleases others is important to let go of.
I used to give homework of being bad in order to discover that inner voice of the child that uses that label as a way to avoid honoring the self.
Everyone is worthy and capable of allowing that sweet innocent self to express themselves in their own unique way.
Saying yes when we mean yes and no when we mean know is a great gift of truth, power and light. Try it you will love it and all the opportunities that awaken from here.

No Fear. Face Everything And Relax.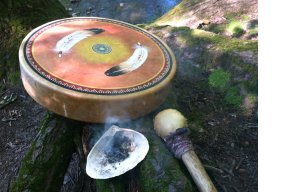 It is fear that takes us places we do not want to go. Releasing fear is something to address everyday as a practice. Fear has anxiety attached to it and keeps us unsteady and afraid to move in powerful truthful ways.
Fear is at the edge of the box of life and limitation we live in.
Fear tests our resolve to be self-sustaining humans.
Step back when experiencing fear and anxiety. Let go of the emotion and rise above it as an observer.
This allows us some space to reflect and see what is going on. What are we doing or not doing that we need to support us now?
Listen to your internal dialogue. Is it for or against you?
Fear talks us out of taking care of us in the best way.
Let go of fear and love yourself enough to say yes to you in every healthy, happy and productive way.


How to Discern and Live True Self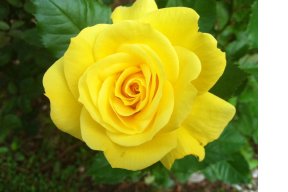 Our true self unconditionally loves us. We feel the sweet peace that listening and following this inner Master offers us. The true self is not the one who judges or blames, punishes or talks down to us. That voice is interfering, loud and bullying.
The true self knows our life pattern and plan and the challenges we programmed and also the delightful gifts that open each step of the way. It has a still small voice that is potent and we choose to listen or not.
Free will takes us where we want to go. Do not ignore the wise one. Let go of the abusive one. Any fear, control or pain is not from the true self.
The true self is the loving mother-father who gently supports and guides us when we listen and follow we find a very loving sweet wholeness and peace.

Death to New Life - In Gratitude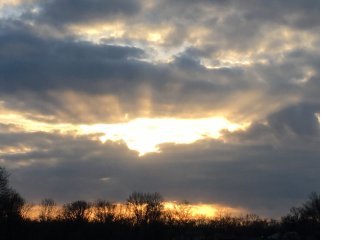 From 2005-2009 I focused on releasing attachments on myriad levels to allow the purity of Be The Medicine to be formed. Consciously and unconsciously I lost everything to eventually gain everything.
I was grateful to have done all of the personal spiritual work I had done to feel safe in being shattered on every level. I still had no idea a person could lose so much in every area and survived to thrive, and yet I did know and lived it.
I want to honor my daughter Lisa who passed the veils of life and death on April 1, 2008 and has been a guide and support and taught me we never die in direct experience and love. I honor my daughter Paula and her devotion to living Be The Medicine in her own life and way and showing me the power of living it each day is the way to pass it on.
There are thousands of people who have been healers, teachers, and guides by being themselves not necessarily by the roles they play. I am honored.
All who have studied with me and sat in sessions over the decades you have added greatness to my life as well.
We are all one.
In this season of challenging times in the world remember this oneness and do no harm to anyone.
Love and Light to All.
This is what the season is about no matter the tradition.
Janet StraightArrow
Be The Medicine, Live the Power of You!