Helsinki Flamenco Festival 2018
C

on Rafaela Carrasco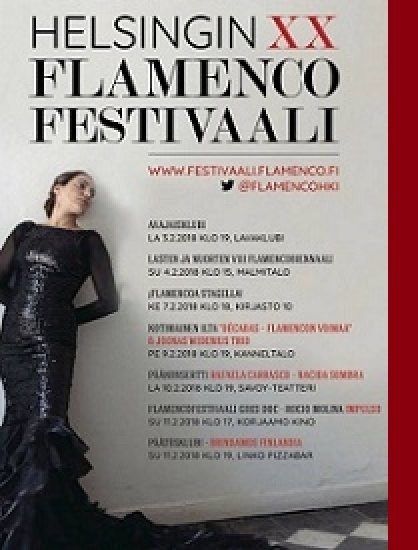 Festival Flamenco Toulouse 2018

Festival Tacón Utrera Flamenco

Homenaje a Raimundo Heredia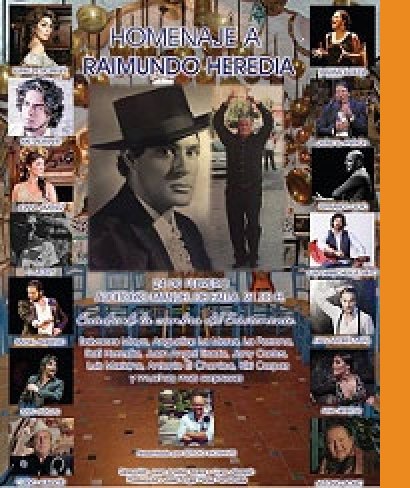 Granada recuerda a Raimundo Heredia
Auditorio Manuel de Falla, Granada
24 de Febrero, 21.00h

XXX Exaltacion de la Saeta en Jerez

Ursula Moreno en Stuttgart

16-18 de Marzo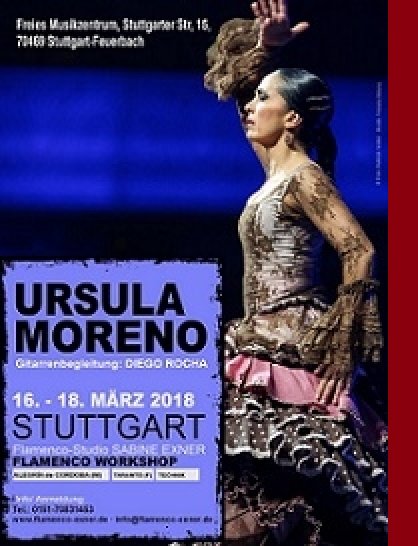 The North-Coastal Way of Saint James

Sevilla Congress & Convention Bureau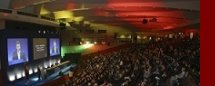 Contact us! Our team will assist you to ensure the success of your event in Seville.

Forever Flamenco by José Tanaka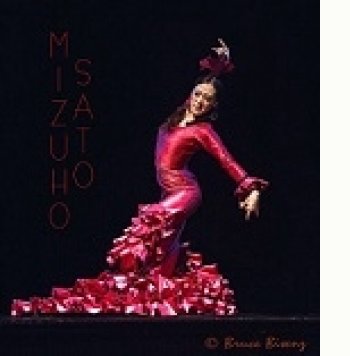 Sun. February 25 @ 8pm
Experience the artistry of some of the most graceful, elegant, and skilled Flamenco performers in SoCal. José Tanaka, performer and brilliant composer brings his renowned flamenco stylings with crowd favorites Mizuho Sato, Daniela Zermeño, and Manuel Gutierrez will dazzle the eyes while the sonorous José Cortés, and Diego Alvarez. Tickets!

'Andalusian Voces' y La Farruca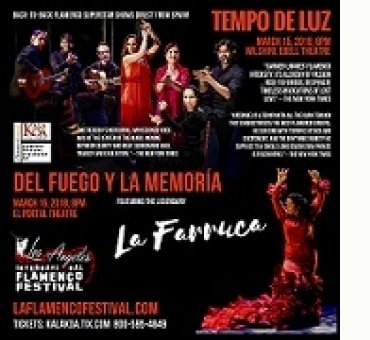 Thurs., March 15, 2018 Wilshire Ebell Theatre,

4401 West 8th St, Los Angeles, CA 90005

~ Andalusian Voices featuring CARMEN LINARES, ARCÁNGEL, MARINA HEREDIA on sale now! http://kalakoa.tix.com/

Friday, March 16, 2018 ~ Rosario Montoya "La Farruca" is coming to L.A.! Tickets Click Here!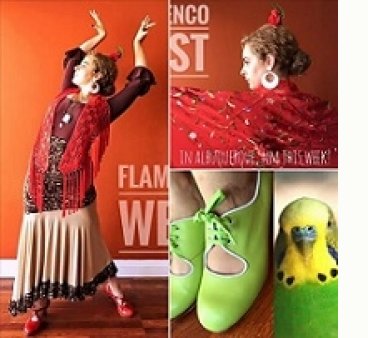 Flamenco West is proud to be the exclusive U.S. distributor of Senovilla Artesano flamenco dance shoes. In addition, we carry an excellent selection of flamenco dance clothing and accessories including skirts, shawls, castanets, and more.

We are located in Playa del Rey, California and are open by appointment only. Visit us at www.FlamencoWest.com or call 310.305.7661 to schedule a visit.

Mojácar Flamenco presents 'Cantan Los Fuegos'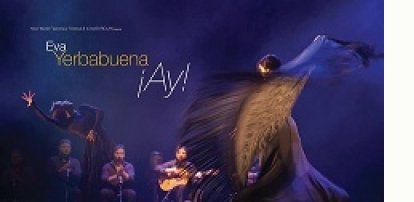 Sat., March 3 @ 8pm & Sun., March 4 @ 4pm
Irvine Barclay Theatre, Irvine, CA ~
International flamenco superstar, Eva Yerbabuena, returns to the Barclay with ¡Ay! a series of captivating dramatic solo dance monologues performed with live music accompaniment.
Tickets Here!
Flamenco Amaral 2018
New Classes! Jan. 6 - Mar. 31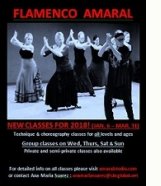 NEW CLASSES FOR 2018! *Technique & choreography classes for all levels and ages
*Group classes on Wed, Thurs, Sat & Sun
*Private and semi-private classes also available

For detailed info on all classes please visit amaralstudio.com or contact Ana Maria Suarez Here

Juerga at Naranjita Flamenco

Sat. March 3, 4- 6:00pm
​$10 per Person
Bring your own refreshments and snacks, and your desire to have fun flamenco-style. We will be singing, dancing and clapping. This is a kid-friendly event so bring the kiddos!
Cash, Checks or Venmo are accepted.

VENMO payments are accepted @naranjitaflamenco
Contact Justine for questions: (714) 400-2939
Email: justine@naranjitaflamenco.com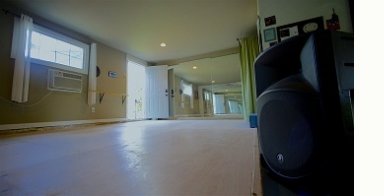 The preferred studio by Maria Juncal!
This beautiful North Hollywood studio was built with Flamenco in mind! The perfect space for rehearsals, semi-privates and small groups.
- 250 sq ft WHOLE WOOD FLOOR
- THUMP 15 SPEAKER
- DON'T SWEAT IT, WE HAVE A/C!
- OPEN 24/7, AMPLE PARKING IN A FRIENDLY NEIGHBORHOOD
- AFFORDABLE PRICES
Juan Talavera Flamenco Classes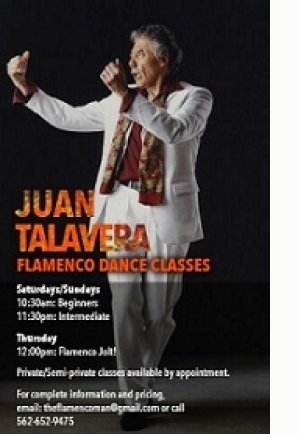 Professional Flamenco Performers now available for your Flamenco Fiestas!

Saturdays:
Beginners

10:30am


Intermediate:

11:30am


Sundays: Performance Class:

2pm

//Adults/Kids 12 1/2 or Older.

Information:

562-341-3738

,


Theflamencoman1@gmail.com


Let Your Gypsy Out!!!

Angelita Agujetas @ Costa Brava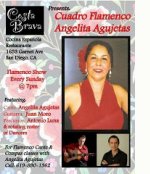 Sundays at 7pm

Costa Brava Restaurant is proud to present Aires del Sur Flamenco!


1653 Garnet Ave, San Diego, CA 92109 -- Hours: 11:00am to 12am