Are you looking for a land lot? Check out these two great deals.
No time frame to build and sellers are motivated.
.79 acre lot with well in place. Amenities include club house and pool, tennis court, playground, community garden and, trail system. Close to Biltmore Park and Asheville airport.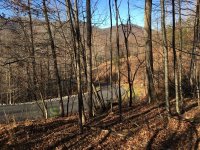 Alpine Mountain
Gated Community
$23,000
1.08 acres with long range views. Between Asheville and Black Mountain.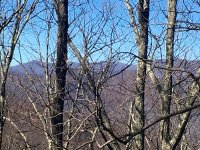 Remember "the good old days" when neighbors helped each other? It still exists.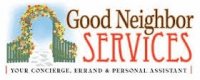 If you are in
need of any type of help with errands, shopping, house-sitting, senior services, transportation, light handyman and honeydew lists, or you just don't have time to meet the cable guy at your house, reach out to our friends at Good Neighbor Services. Roger and Sandy are amazing! They have got you covered!
If you or someone you know needs more information on
real estate in Asheville and
the surrounding areas, contact:

Paula Marzella
www.realty828.com
Asheville Quick Market Update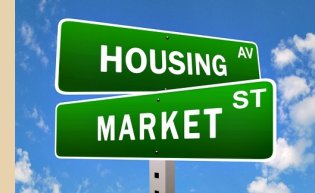 This spring the inventory is very low. There MLS system is currently showing less than 1200 homes for sale in Buncombe County. According to Realtor.com the median listing price is $359,000. The price per square foot is $206 and the median closing price is $295,000.
We are seeing the homes under $350,000 are selling quickly. In the last 60 days there has been roughly 550 homes sold. 295 homes are under $300,000. 122 homes are between $300-$400,000. 70 homes between $400-$500,000 and only 80 homes over $500,000.
Yard Sale Or Estate Sale?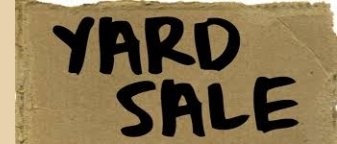 You probably know what a yard sale (or garage sale) is. Maybe you see them all the time, either advertised in the paper or while driving by. The desired result is to purge your household of clutter and pick up a few dollars in the process.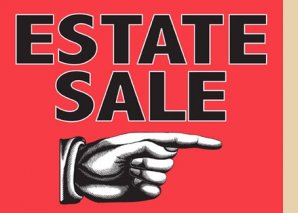 Holding a yard sale is different than planning an estate sale. A yard sale involves gathering all those possessions you feel like you can live without — clothes, kitchen utensils, toys, tools, books, movies, etc. — and putting them up for sale in front of your house, apartment or church.
An estate sale is much more involved and targets a slightly different customer.
READ ON...
There is a lot happening at

Biltmore Estate

. The spring tulips are being pullout now and the azaleas are almost in full bloom. The April showers are making it all green.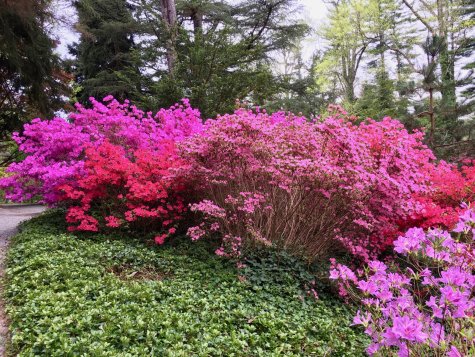 REALTY 828 - Our brokerage name pays homage to the area code for all of Western NC. We take pride in engaging our amazing community, as well as providing unparalleled representation as a full-service real estate brokerage. We strive to be current, relevant, and in the Here and Now.
Visit our website, the hub of real estate and everything Asheville, REALTY828.com.
K
eep up with us on your favorite social media platform.





If you missed any of our previous newsletters since our first in October of 2016, you can catch up on past issues at the 828 Update.