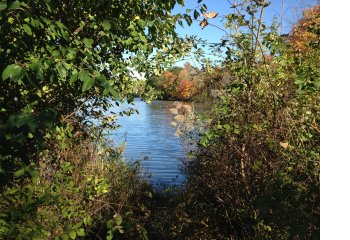 ENJOY NATURE AND EXPLORING YOUR NATURE IN THIS PRISTINE RETREAT SPACE. As women it is a powerful experience to take time and space in community with other women. Janet StraightArrow offers a nurturing high energy space for us to feel safe enough to go deep and appreciate our unique life and purpose as women at this time.

A person goes on a planned Vision Quest as a rite of passage into their next phase of their life to honor and deepen their life and personal journey. Away from the everyday world and normal activities we learn know us more, connect to nature, the land and our spiritual guides and teachers and highest self to call for a vision for the rest of our life, and hear our true self speak.
With no one else, or our daily life and responsibilities to distract us, we can easily let go, vision, explore, experience, and be. Our small community of travelers are each on their own journey and will mirror you as a support to learning to go deeper at times.

Creating a more profound sacred space is what people learn to do for themselves. That space is inside you, and all of our work to prepare is to help you find and explore that inner space and find your wise and wonderful self and answers to your life questions. These four days will take you through this process and Janet is a loving experienced guide who will assist you.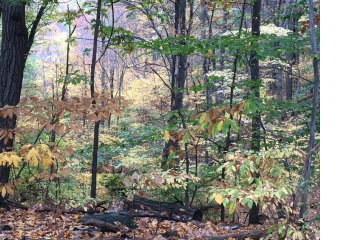 There will be opportunities to stay inside the lovely housing or camp close by on the property. Quest will include overnight on the land as an option, or one day-only quests with nights privately in your lodging. You will be close enough and far enough away for privacy.
Shamanic teachings, journeys, drumming, and practices will deepen your experience each day. At each payment, a package will be sent to assist that month's preparation.
We open the circle Friday, July 13 after dinner and complete after we process at lunch on Sunday, July 15. We can arrive beginning at 2:30 in the afternoon to settle in.
Space limited to 10 women. $575 for entire experience including healthy food, lodging, teaching, support and guidance through the process before, during and after.
Send Deposit of $100 to hold your space. Next payment of $200. by June 22. Balance $275 due July 10. Or pay in full.
Directions and address given at signup. Please lets us know of any special needs or food at signup so we can prepare.
Off the New York Thruway, or Rt 17, and Rt 209
Less than 2 hours from Morristown. Three hours from Boston area.
pay with Credit Cards on
www.PayPal.me/JanetStraightArrow
Checks to Janet StraightArrow 39 Greenwood Ave, Madison, NJ 07960
This is Janet's fifteenth summer Vision Quest. Each one is unique and special and designed for participants so sign up early to begin.
See Full Page on www.bethemedicine.com for more info and call Janet 973-647-2500