This month is August (the 8th month) and on Tuesday, August 28th we celebrate 828 day.
This year we are giving away a RING VIDEO DOORBELL 2. Valued at $200.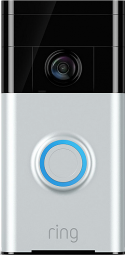 The winner will be chosen on August 28 and posted in our next newsletter.
It is Fall Festival Season in WNC
Here is a quick link to all the September and October events happening in the 828.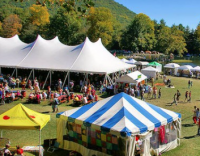 If you or someone you know needs more information on
real estate in Asheville and
the surrounding areas, contact:

Paula Marzella
www.realty828.com
Weaverville in 82.8 Seconds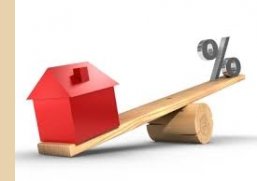 Home prices are showing signs of easing compared with price increases from last year. While the annual rate of home values remain at historically high levels, the rate at which they are increasing is waning in recent months. As far as mortgage rates are concerned, the 30 year fixed-rate national average is up for a second consecutive week and rates are hovering around 7 year highs at the moment.
READ ON...
Our First Community Event Was A Ton Of Fun!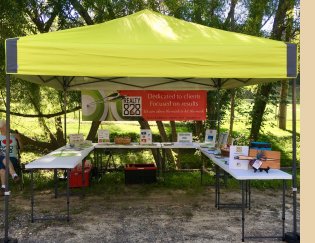 August 7th REALTY 828 attended the Haw Creek Communities National Night Out Event. It was our first time having a booth at an event. We had a great time meeting the community and talking about real estate. Thank you to everyone that stopped by our booth to speak with us.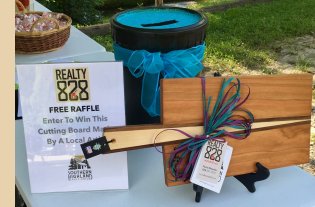 We gave away a beautiful cutting board made by a local WNC artist.
The winner was Wendy Nevarez. Thank you all that entered.
We hope to see you at future events.
REALTY 828 - Our brokerage name pays homage to the area code for all of Western NC. We take pride in engaging our amazing community, as well as providing unparalleled representation as a full-service real estate brokerage. We strive to be current, relevant, and in the Here and Now.
Visit our website, the hub of real estate and everything Asheville, REALTY828.com.
K
eep up with us on your favorite social media platform.





You can catch up on past newsletters at the 828 Update.