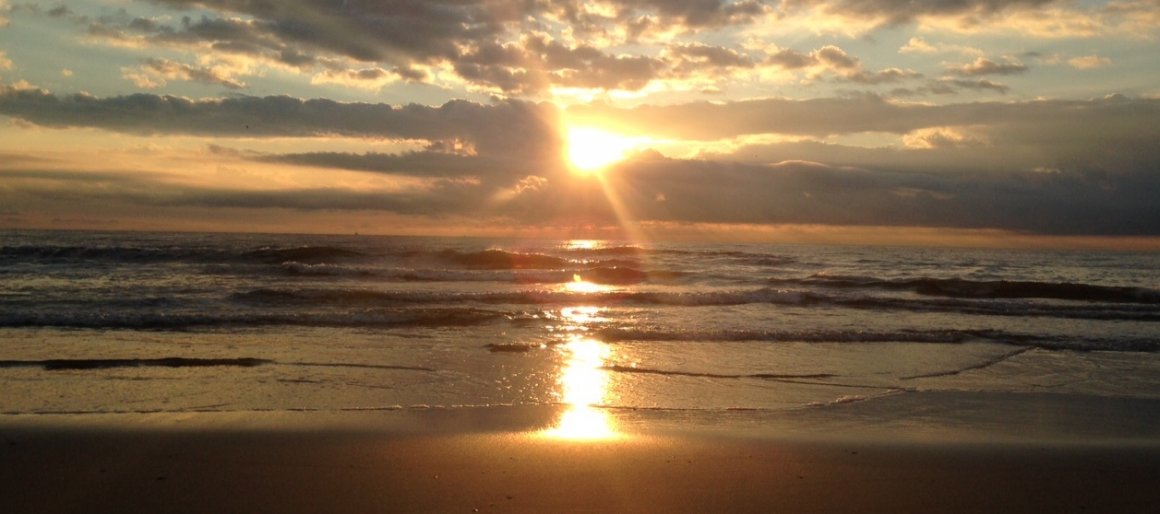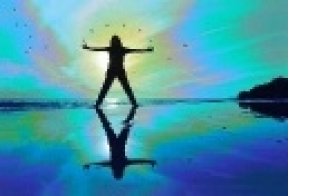 Dear Friends,
This newsletter is filled with empowering and some surprising information to heal you on your journey.

It is a powerful time in our world to claim our freedom and full nature of love, peace, joy, wholeness, and health. Free will is something for us to embrace. When we do, we can begin to realize everything is our choice.

The good news is when we know this fully, we can change everything. If we choose to stay in victimhood, blame, and judgment, we are stuck in an alternate and painful reality that negates our true nature of freedom and the best that can be.

I have walked this life path for sixty-six years and have had tremendous loss and trauma all along the way. Instead of feeling a victim, I was curious and tenacious to discover a better reality. Accepting my life, meant letting go of what I was blaming others for, or bad luck, or karma, or anything.

As I learned to accept that I chose this life and circumstances, free will, I decided to make it work for me. This has made life an adventure, instead of a travesty. A basic law of attraction is to allow the best to come to me and it will despite everything. I have also purified my mind and body of anything negative, or against myself, others, and my best life. This is something I have helped many with throughout my life.

To be free, we first let go of what others think or want from us if it does not support our life and health. This seems to be the toughest one for people to be and do. We want acceptance and love in the world as we know it, and yet we are also being called by our soul to be authentic and whole.

Opening up to our souls wisdom and unconditional love is a perfect way to discern and learn how to master this life, our relationships, work, and health.

Be free to be and begin by releasing blame, shame, guilt, fear, worry, criticism, victimhood, fear and anything that negates our freedom to be the whole self we are destined to be when we choose to accept a higher reality.

This is a journey that takes daily practice and self-love that values the choices we have been given by the creator to be the owner and operator of our life.

This is what Be The Medicine, Be Your Own Guru, Soul Shamanism and all of our sessions and programs are about. Being free to be the Medicine, the answer, the owner and operator of our life, live health, and spiritual awakening and growth.

I am fully committed to getting the fullness of this body of work out this year and beyond. It is profound, direct, simple, and possible for all who embark on this journey. I am grateful for the team supporting this, and the students who inspire me.

Join us in sessions, classes, trainings, and retreats. No matter the class you will be brought into a place of personal mastery and manifestation. In love and joy we look to us, and see where we can adjust, and move quickly and strongly into the best of us.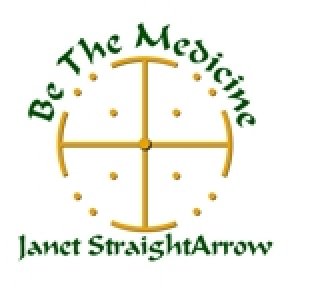 Always in Love, Janet StraightArrow
Be The Medicine, Live the Power of You.

Daily Posts and support on My personal facebook Page
Be The Medicine Facebook Page



How to Be Whole Body and Soul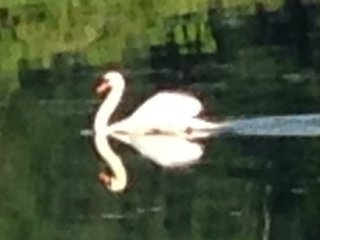 In researching how to live the mastery of us, I have long experienced the one inside who is our soul and knows everything about us and loves us unconditionally and guides us every day.

Our is soul is profound and real and awakens us to our innate truth and possibilities.

Seventeen years ago, a Shaman introduced me to one of the practices and lineage that is the basis of Soul Shamanism. With personal experience, greater research, and teaching several hundred students, I have integrated and deepened it with worldwide wisdoms, spiritual, and healing knowledge into a fully developed practice and process of Soul Shamanism.

This is a program developed for everyone and easily accessed for healers, and seekers to have direct connection daily. From children to elders, each have found a true connection to self, body, and soul. Coming home to our soul is being aligned with our true self with understanding and grace.

We begin by experiencing our own soul and life as a Shamanic practice and experience, that opens us up to who we are, why we are here now, what our challenges and gifts are, and how to live our life in awareness using our free will with wisdom, instead of being sidetracked by fear and beliefs.

Over five decades of living and developing Be The Medicine, this is a core practice that helps people go all the way, and also a perfect next step from wherever you are on your journey.

This Soul Shamanism practice changes your life, because you begin to experience who you are, and with practice, step-by-step, you learn how to live and know your whole self in every day life.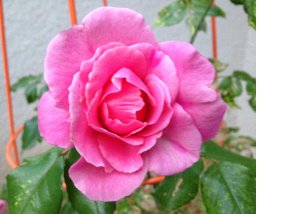 In teaching this work with advanced levels of awareness, perception, and universal laws, we progress and move swiftly and clearly into wholeness with grace and love. Daily practice joins us more and more with our wholeness organically. This is the ultimate freedom to be.

Beginning and advanced levels take us into deeper healing, knowledge, timeless wisdom, and experience, and we learn to connect and also support people on a soul level.

Join us next month or in the fall for the first class that offers you direct connection and experience of you. As you practice this, you walk your spiritual journey with trust, and clarity, and find yourself home in your body and life, free.

Join us. I travel to groups and also work with people individually who often take the class later and receive more. Soul Shamanism takes any practice or spiritual path to a new level of awareness, healing, experience, and knowledge. I am grateful to share with all who are ready be be whole, body and soul.

Always in Love, Janet StraightArrow

Our next Soul Shamanism class is offered at the end of June 29-30 in Madison, NJ.Complete description on this link. Also check out the webpage of soul shamanism testimonials.

Our Ego is Our Bones-Strengthen It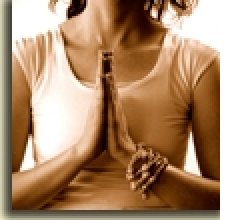 The ego is misunderstood. It is not a bad boy or girl, it is our foundational personality structure and the one that uses free will. One of its original purposes has been used to protect us from trauma and hurt. And that is how we have incubated toxic energy.

Either we develop fear based patterns and subconscious ways of seeing things and acting, or we break through and learn to take over and protect and defend ourselves with a strong, healthy, ego. There is an illusion that we do not have much control or ability to transform the wounds into a healthy, strong ego and happy, healthy, being..

A major piece of Be The Medicine and my purpose have been to learn how to help people step into their highest self and best life, organically. Decades of study and working with many thousands of people have brought together some very powerful teachings, practices, and tools to assist us all in being free to be our magnificent selves naturally.

Our inner wounded dialogue is something for us to learn from as we clear and purify, our conscious and unconscious patterns and negativity, and awaken our wise and wonderful wisdom and self. We are all in this together and develop compassion as we leave judgment, fear, and blame behind.

Join us in Private sessions
or classes, retreats or professional trainings.
We learn how to navigate our individual lives and enjoy the journey.

"This weekend workshop with Janet StraightArrow is a weekend with your soul. With humor, wisdom, honesty and compassion she guides you back to your true self. It is an amazing experience that has to be felt! And I can tell you; you will never be the same. You will be changed on a deep level; you will open up to your gifts, your strengths, and to the exciting journey of discovery. This was my first workshop with Janet and the power of it blew me away. Be prepared to laugh, because being with Janet is like being with a wise trusted friend. Be prepared to see things in a new way, her techniques are magically transforming, and healing. I had a blast! Janet teaches you in a way that you do not realize you are being taught – The information just channels into you in an amazing flow. It is awesome!" Mary Archambault


We just finished a Mitote weekend retreat with Janet StraightArrow.
We were in an amazing space, but the truth is it would not matter where we were. Janet brings the safe container, and then we build upon it. By safe container, I mean a safe place to explore your true self, cut out the illusion, and discover who we are.
We were able to experience the love within and integrate it so that we can bring it back out into the world more whole and strong and resolved to be our true selves and abide in our true nature. Janet's StraightArrow approach is loving and keen as it cuts through the BS and helps you to heal. Janet can see each person as they are and kindly, lovingly move him or her into their truth. Thank You, Janet, I love you." Jennie DeNaro Saum

Some ways to Support Your Journey

Vision Quest Catskill Summer Retreat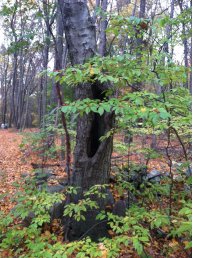 We began our weekly email preparation last week. We still have spots in our retreat house and campsites. Jump in and join us for this adventure to you.

Janet has facilitated these since 2001 and is a wise and aware guide sharing practices and experiences to help you experience a deep journey for you. This is a very unique and powerful experience that begins when you sign up. See our webpage on the event for details

Reiki Spiritual Awakening-Self Healing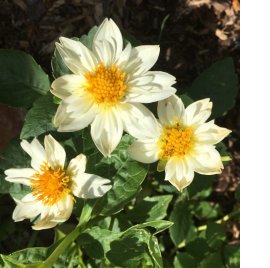 Our Reiki 1 class is a great way to begin a deeper journey into understanding the true nature of healing and how to heal you and assist others too. It is a spiritual awakening that takes you to your next level of your personal journey and awakens love and bliss.
A new Class begins 4 Tuesday and Thursday nights, beginning on June 4, 6, 18, 25, in Mendham, NJ. Reach out to join us for this powerful experience together.
This exciting, comprehensive, professional level course offers practical healing and energy work teachings in addition to Reiki initiations, meditations, and practice, with each student receiving a full healing session.
Learn to Heal you and others with this Ancient practice that is now used in medical systems as well. Janet has been teaching Reiki since 1996 and brings incredible experience, energy, and information to all who attend this class. Full Details on Website here
Feel free to reach our to Email Janet with questions. 973-647-2500


Learn Distance Perceiving and Healing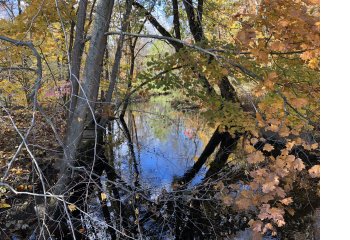 A very amazing and useful skill to develop is how to assist people heal themselves, their homes, land, businesses, and more at a distance. Learn to perceive, see, hear, feel, and know how to practice, heal and receive clear messages to support healing and clearing energy.
Our Reiki 2 class accomplishes this with many methods, practice, and teachings that guide you. Janet is an expert at teaching you how to be confident and competent in healing anywhere and anytime. If you have taken Reiki 1 or have taken Reiki before and not felt you learned this as completely as you would like, please join us Wednesday nights in June.