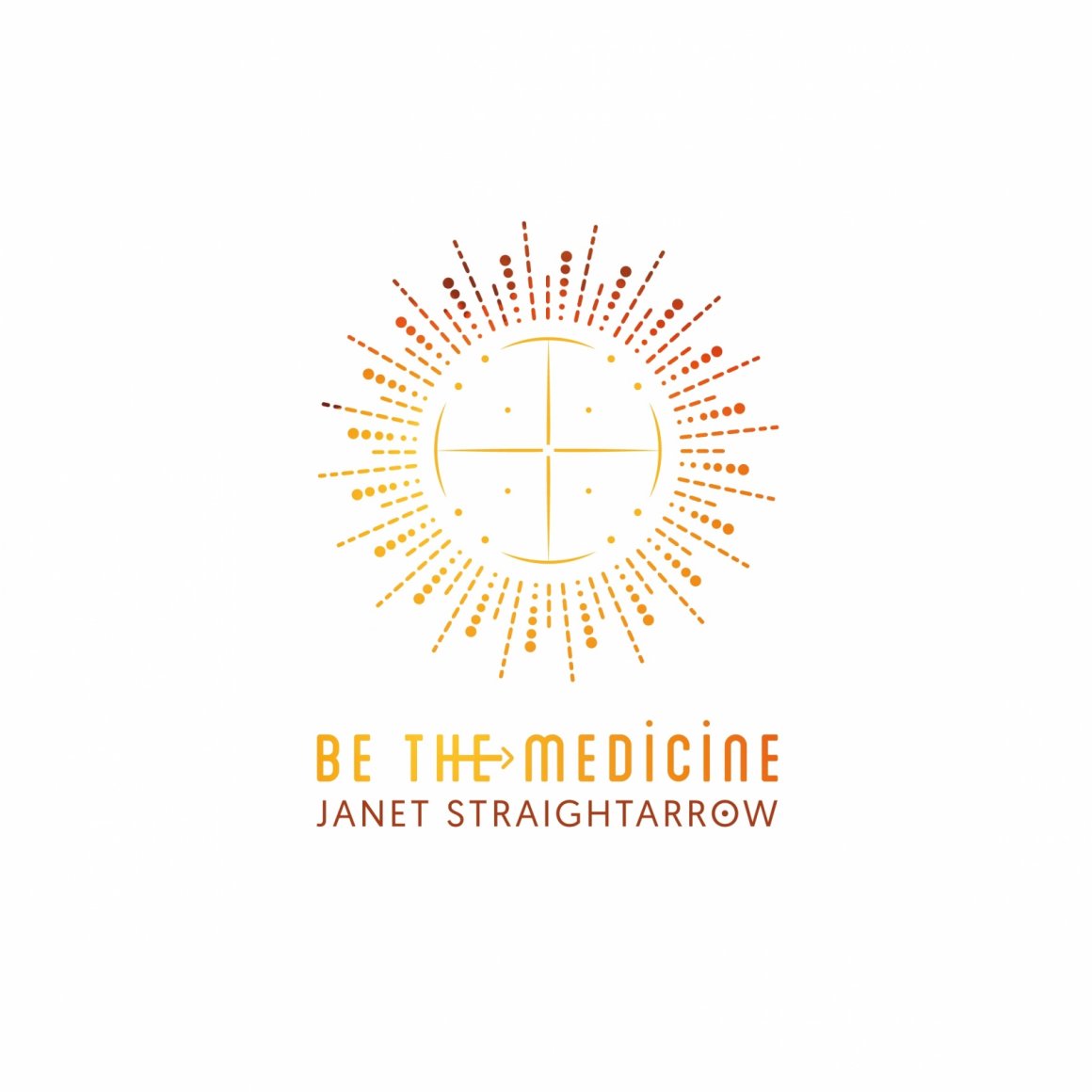 Navigating Eclipses and Retrogrades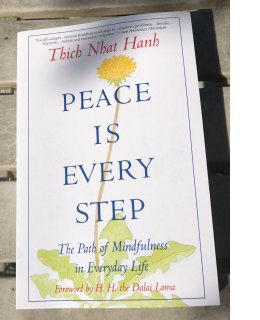 Dear Friends,

It is a time of great change inside and out. Navigating change without fear is about living in grace. The heat waves and earthquakes are symbols of all we are moving through this summer.

Turning up the heat emotionally will burn us up, or allow things to rise to the surface and be transformed. The earth moving under our feet helps us know that things can erupt and be swept out from under us at any moment and then find new ground to live on.

Summer is the perfect time to rest, relax, and create anew. I am having fun with a French Graphic Designer to create a new look for Be The Medicine. It is long overdo and perfect timing.

This Spring-Summer I have been dealing with oral surgery and gum issues that have happened since My daughter Lisa died 11 years ago. It is been a painful tough process and the new structures and learning with this have slowed me down to prepare for my next phase. At the same moment so much is happening that are energizing and exciting too.

"Walk as if you are kissing the earth with your feet." Thich Nhat Hanh

Mindfulness is something we can all enjoy as we slow down to be present and productive in our fast paced world. I love the quote from the book above. What a graceful expression to live every day. I discovered this book last week and have enjoyed his melodious voice as I feel his teachings. Such grace and beauty in every word.

The Astrology of this summer is completely transformative for all of us. Use it wisely. No Rush. Be gentle and kind. No judgment or blame. Have fun with letting go and allowing new focus, direction, and clarity.

It is the perfect summer for a vision quest for women who are ready to awaken the next phase of their lives.

Enjoy the summer wonders.
I am here to support your journey.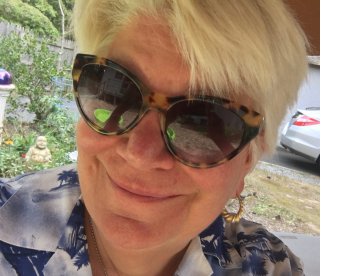 Always in Love,

Janet StraightArrow

Be The Medicine, The Power of You!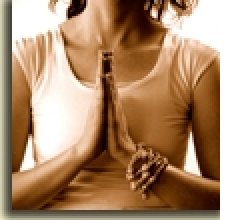 "When you cannot make a decision, don't. Let go of pushing and pulling in body and mind and allow a space to open to receive information. It may not be the mome
nt to move or change, you may need more things to line up and reveal themselves.
The mind filled with fear wants to make things happen before it is possible. Allow all of the pieces to come together, and stay awake to possibilities and discovery. Keep the doors open without making you crazy, or making moves you wish you did not. Slow down, breathe, and find peace, where you are. Clarity will occur, and movement happens naturally."
Janet StraightArrow Be The Medicine
Achieve a Quiet Clear Mind August 7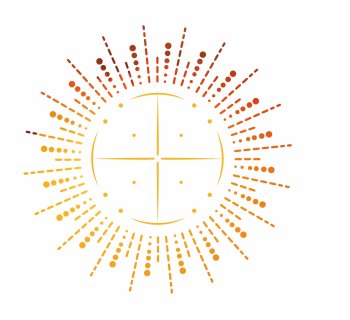 Enjoy this foundational practice to live in awareness, personal power, and peace. Become present and open to life, spirit, and all from a quiet mind and open heart.

Experience teachings, practices, and profound wisdom that will give you immediate relief and discover your ability to choose what thoughts and emotions to give power to and how to release the ones that sabotage and hurt us.

Janet has assisted thousands of people to overcome anxiety, fear, stress, and disease, and to know who they are, what they want, and how to accomplish these in their life. We learn to use this practice to move into a beautiful quiet meditation together in class and after.

This practice goes deeper and becomes more natural with everyday use, and you continue to discover who you are beneath the minds emotionally led roar.
This is an introduction to a powerful new way to live in the world with ease and grace.

Bring a donation for this life-changing evening. Located at the Brookside Community Church, 8 E. Main St, Brookside, NJ Mendham Township in Morris County RSVP here

Questions or to schedule a private learning session 973-647-2500 Email


***Phone, Zoom, or in person sessions on this are available.

Women's Vision Quest Retreat 8/9-11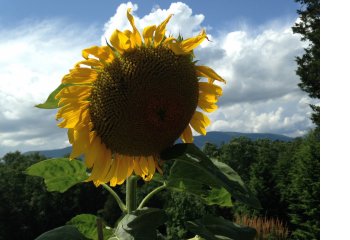 A beautiful gathering of women enjoying nature as we deepen our experience of our own true nature.

We have two beds, and hot and cold water plumbing camping available. This beautiful private retreat center is west of New Paltz, NY and south of the Village of Woodstock, close off the NY Thruway or Rt 209, in Accord, NY.



TIME FOR YOU. Enjoy a weekend in the country to go deeper on your personal journey. We begin the journey with weekly emails to fuel your inner process and preparation soon as you sign up.

Are you moving through big change this year? Come for a powerful weekend of ceremony, Journeys, transformation, and rebirth, with Shaman Janet StraightArrow. Awaken clarity, life purpose, and joy, as we break through illusions, fears, and ego. This gentle yet powerful weekend is life changing. We begin at sign up for ongoing support in preparation for the final journey at this weekend retreat.

Blending the Toltec Mitote with the Quest with intent and focus allows for a deep transformative experience. By the time you come to your silent time on the weekend of questing you are ready to have a profound experience. By the end we are rebirthed into us gently and take the space to begin to process and integrate by the time we leave for home. You might want to take Monday off for home integration.

We meet on Friday August 9, 3pm and the ceremonial weekend retreat ends on Sunday, August 11, 3 PM.

Energy Exchange is $575. Includes lodging and healthy food for the weekend.

Preparation and follow up are included and begin at sign-up. Regular emails are sent to assist you in preparation for the retreat.

SEND PAYMENT ASAP TO RESERVE YOUR SPACE. Send Check to Janet StraightArrow 39 Greenwood Ave, Madison, NJ 07940-2127, or Credit card on more on Janet and Be The Medicine and our teachings and programs and
Soul Shamanism Training 9/14-15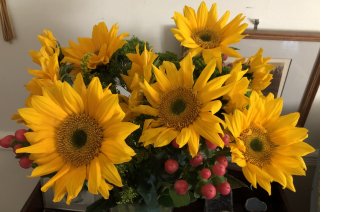 Know and live who you are. Experience your authentic, Soul Self. You have direct access to your inner wisdom and knowledge and learn how to deepen this every day. You will never feel alone again.

This Universal, Spiritual Shamanic practice makes the mystical – practical, immediate and real in everyday life and working with others. This work opens up new pathways to direct knowledge and action in your life and work.

A great class for spiritual seekers, healers, teachers, therapists, coaches, leaders from all walks of life and All who are ready to Be and Live who they truly are. From this day forward you will feel empowered by the depth of your soul, self and all of your personal connections and tools received from this experiential class.

Your life purpose awakens and readies you to move forward in all areas of your life in profound, simple, clear ways. Heal yourself deeply and directly from present concerns and past hurts. Find inner peace, tranquility and knowing.

Awaken Medical Intuition and other spiritual gifts and abilities.
Enjoy this profound addition to your spiritual healing tool bag that is a precious gift. Soul Shamanism takes all Spiritual and Shamanic Practice to new deeper and higher levels for Shamanic Practitioners, Healers, and everyone. This class is an important beginning to assist you to Be The Medicine.

This is by far the most powerful class and connection you will have for the whole of your life. It grows with practice and deeper exploration. RSVP
$395 prepaid discount by 9/1/19. $425. after. Saturday only $220. You can take day 1 and day two later. Past students can retake class for half price as there is always more to experience and learn in each class.

See Soul Shamanism Page and Soul Shamanism Testimonials
This class offers individual attention and support.
Credit cards use Direct Payment Link
Email Janet or call 973-647-2500

Timeless Healing Retreat 9/20-22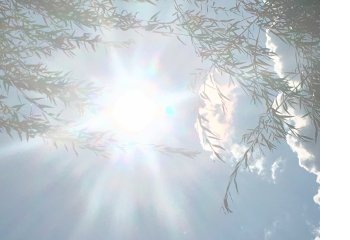 Advanced Soul Shamanism Direct Clear Healing You through all time-lifetimes. Profound Training on this sweet energy Fall Equinox Weekend.

You must be practicing the spirit lake and twin, and be ready for the next multidimensional experience of you.



In this advanced class, we explore our soul lineage and learn to heal us for all time. Past lives and this life all hold keys to our healing and open up our soul's purpose in all incarnations and experiences.


This is a powerful practice that awakens the ability for immediate healing on simple and complex issues in our life and assists us in achieving wholeness, knowledge, and confidence to be who we are now.


This practice is a direct healing tool that goes to the origination of the issue or concern and heals the soul lineage from all time and space.

We are experiencing this in a retreat center over the Fall Equinox weekend including a ceremony, allowing you the space for you to experience, learn, and heal.

This advanced level of work is open to all who have taken the Soul Shamanism basic class and are practicing this work and connection. If you have not, be sure to refresh it and begin again in preparation for this class. Reach out to me for support if needed.

This is the retreat center where we have our Vision Quests. A nurturing space in nature in the Catskills easy commute for Boston area, NJ, PA, CT, and NY participants.

Prepaid discount by 8/21, $475. Regular cost $525 is due 9/12. $550.00 after, if there is space. Includes food and lodging. This will be a smaller group allowing custom support during the weekend. I learned this work directly from a teacher from this lineage, and it is a significant part of my practice with clients and myself.

A perfect class for the advanced group of healers group that begins this fall.
Reiki 1 Energy Medicine 9/28-29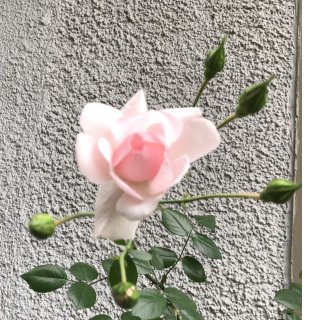 This exciting, comprehensive professional level course offers practical healing and energy work teachings in addition to Reiki attunements, meditations, and practice, with each student receiving a full healing session.

Learn to Heal you and others with this Ancient practice that is now used in medical systems as well. Janet has been teaching Reiki since 1996 and brings incredible experience, energy, and information to all who attend this class.

Reiki Master Janet StraightArrow's 27 years of experience offers you depth, understanding and profound information to empower your learning.

PERSONAL. Reiki empowers your own healing abilities. Reiki is used to speed up healing, relieve pain and stress, aids sleep, improve circulation, aid digestion, increase energy and stamina, balance the body, clear negativity, and heighten psychic abilities, aids connection to your higher power and much more! Healing can occur on all levels- physical, emotional, mental and spiritual.

PROFESSIONAL. You will learn how to help heal yourself and others in your life. You are also trained to work with clients if you choose to work professionally. This bodywork modality is a perfect professional enhancement for massage therapists, medical, dental and veterinary practitioners, ministers, psychologists and all who reach out to help people and animals heal. Please come ready to learn and enjoy!

DETAILS. You receive sets of attunements to the Reiki 1 Universal energy which awakens healing in you and the ability to channel to others. We learn beginning levels of scanning and working with chakras and many levels of us and healing. We experience meditations and connections to healing guides. We learn hand positions, intuitive healing and more, along with the Reiki creed.

THE EXPERIENCE. Reiki is a hands-on method of bodywork. Hands are placed on the body or just above the body according to your comfort.
Each student has an opportunity to receive healing and give it as we practice with each other in every class. You leave feeling relaxed, refreshed and energized.
Perfect class for Yoga teachers, psychologists, parents, caregivers, and anyone who helps others...everyone.

Receive a recording of this class and a Reiki 1 book. CE Credits available.$325. By 9/12. $350 after. Studio Yoga Website

Reiki 2 Advanced Remote Mental Emotional Healing Open Dates RSVP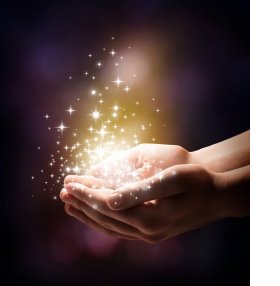 I am setting up dates for this class in the fall and would like to offer this on dates for Reiki 1 Graduates who are ready. I AM SUGGESTING WEDNESDAY NIGHTS IN OCTOBER AND AM OPEN TO A WEEKEND DAY OR DAYS OR ONE WEEKEND DAY AND 2 NIGHTS. Once I know who is interested we will set up final dates for the class. Help me schedule this class by responding to this offering by Email


DETAILS. Learn distance and hands-on healing methods learning to work with Reiki symbols, scanning, reading and healing. We gain a deeper awareness of the energy, healing tools, and ways to make healing changes in all areas of our life and with others. Learn through experience throughout the class.

Usui Reiki 2 Practitioner Certificate, book, recording. Day. 4 Tuesday evenings allows students to practice and become proficient in healing with all methods taught.

CLASS OUTLINE

• Receive Reiki 2 sets of Attunements

• Learn Reiki Symbols, how to draw and use in sessions.

• Learn how to scan and perform distance healing in six ways to send healing to others, groups, events, self and more.

• Learn to heal the past, present, and future.

• Heal issues, bless people, deepen healing, focus on healing places.

• Work with crystals, meditations, and guidance.

• Use Reiki for mental and emotional healing and positive choices.

• Homework in between classes to practice on other students at a distance.

• You also practice using the symbols and teachings in your own life.

• Ethics and how to work with clients.

Prepay $395. by 9/20, $430. by 9/28. Includes a handbook, certificate, and recording of the class. CE Credits available. 12-15 hour class depending on the number of students.

Credit Cards;

Credit Cards

Checks to Janet StraightArrow, 39 Greenwood Ave, Madison, NJ 07940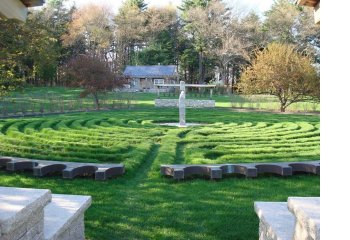 I love working with people where they are at and moving from there. Last month I shared a good deal of my journey in this newsletter to offer understanding of who I am and what is available. It has been a lifetime of personal work and professional training.

How this translates into sessions is that i am able to support you and help you move deeply into the next phase of relationships, work, spiritual growth, and healing easily.

The variety of traditions and trainings has given me universal understanding with my focus on direct results. Advanced level healers and teachers find answers and healing solutions far beyond what they have experienced before.

Some people come for one purpose and some come for many levels of growth and movement. There are many possibilities. Check out the evolving website and call me to see how I may be of assistance and how we can work together. 973-647-2500 Email