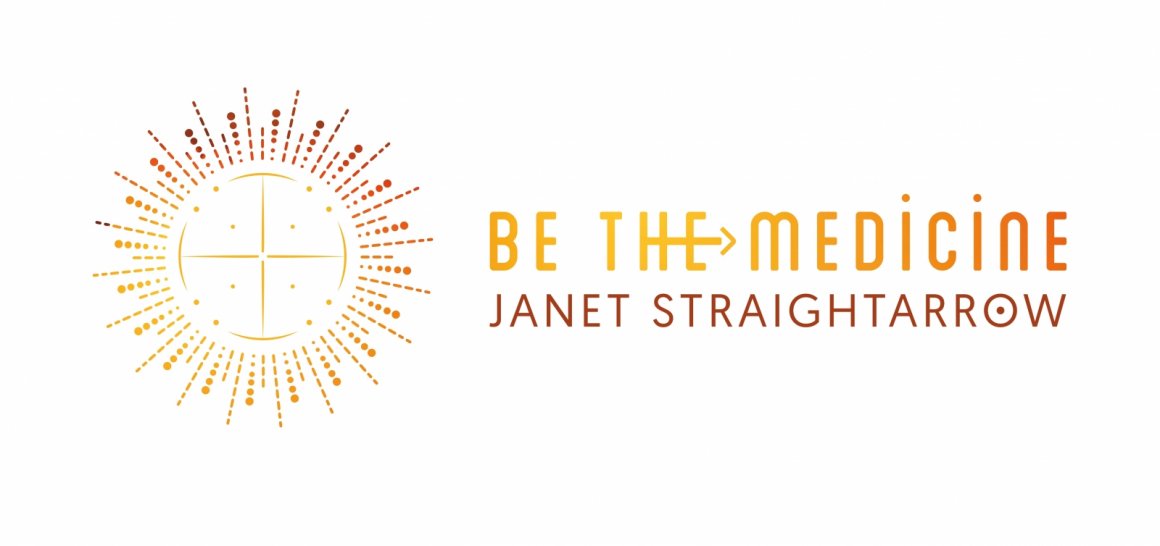 This is a tough time for many. Let's hold the highest vibration and intention for all.🙏🤗 Love transforms and heals.
Decision Determination Discipline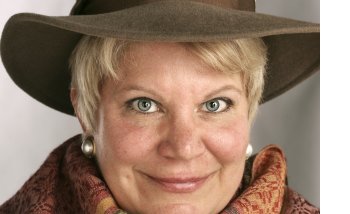 Hello Friends,
What a different world each day. I pray you are well and taking good care of you and yours and what you are called to be and do. Reach out to myself and the community for support as you need it. Now is the time to be the connected healers we are.

It is a time of constant unexpected change as normal. I am often called to go inside and be more silent before I come out with full energy and intent. At the same time it is best to be present to respond in each moment.

I have been writing quite a bit and the three words above came through many times. We make a decision, we empower determination, and we use discipline to manifest what we decide to accomplish. Begin with little things like showering, making beds, washing dishes, and keeping self and the home fires burning.

We are all being called to be creative in this time. How to stay in without going crazy? How to work and make money? How to nurture and nourish ourselves and one another? How to let go of what we cannot control and surrender to higher wisdom? Testing our reality and deciding how to live in every moment is the journey. How are you doing and being now?


Breathe. Love. Call on Divine Wisdom. This is where peace, love, and the best action comes from. Have some fun too, please. Joy is the journey, still. Let's not forget that we are here to live a glorious life.

HALF PRICED ONLINE HEALING CLASSES IN APRIL Offering online Reiki 1 & 2 classes for people to go deeper in healing themselves, others, and distance healing, while accelerating spiritual growth. This will assist many now. Even if you have taken these classes before you will be energized, healed, and awaken more spiritual and healing abilities. Back to Basics is always powerful for all of us. More details below on this.

I continue to organize many things in my life and work. It has taken a few weeks to find a new rhythm and I expect it to constantly change.

If you are not on Facebook, it is a good time to find healthy ways for this platform to work for you to stay connected. I am careful who I friend and what I connect to here and everywhere. I joined facebook mostly to share wisdom and support since 2008. My main daily supportive offerings are on my personal Facebook page and more pages and groups.

If you would like copies of my meditative daily videos send me an email to request and I will send a selection of them for free.

Daily Inspirational Meditative Videos began on Facebook last week, posts, Blogs, and more teachings and spiritual healing support are on my page(s). I am on other social media but Facebook allows more to be shared easily, especially the daily meditative videos.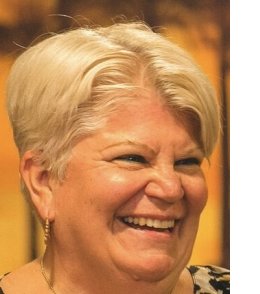 I am offering phone and Zoom sessions. Amazing healing and clarity and purpose and support on all levels. Even a half hour healing-coaching session will make a big change in energy and attitude and direction. I am honored to support you at this time. Email or call 973-647-2500

I appreciate any and all support you can offer me as well through sessions and classes and donations.

I am learning how to navigate Zoom on-line software with more ease and exploring more ways to offer distance and on-line experiences and learning. It's exciting. I will do some talking stick circles, ceremonies, healing circles, and classes. We begin next week. Look for them on my website. More in the next newsletter.



I would love to hear from you and how you are experiencing these times.

I am planning an on-line way to sharing in community in addition to classes and circles.



Honor your unique journey. Journal, write, and create. As things fall apart we can shake off apathy and expectations and create a new world.

Be in Love, Peace, Joy, and Oneness,
Janet StraightArrow
Be The Medicine, Live the Power of You!

Community Talking Stick Circle Satuday on Zoom 4/4 at 10am to noon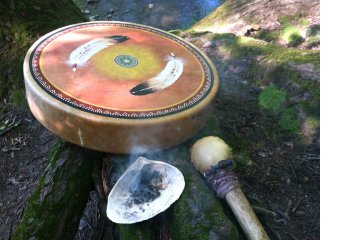 Tapping into collective needs I see that we can all use some reconnection. I bought an extended Zoom program that will allow us to interact in community easily. A talking stick circle allows us to share from the heart respecting all. We will do some healing meditation and journeywork together for us and the planet.
Zoom online link is sent to you before the event when you sign up by email. Join us from around the world. I am honored and excited to be together at this time. Blessings, Janet

Donations Appreciated, not required. Email me to sign-up for the event
credit card link for donation or Checks to Janet StraightArrow, 48 Frederick Place, Morristown, NJ 07960

We are Magic. Every thought we have is a prayer. Focus on speaking words and allowing inner dialog on what you want to create in the world. Allow the best to be. Always in Love.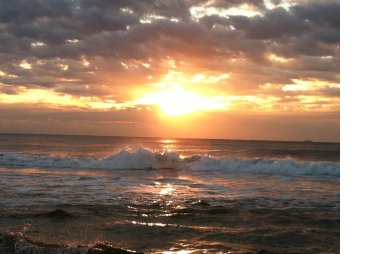 Awake. As we breakthrough illusions, and find truth, and watch our structures, and how we operate each day fall apart, be gentle with you and all because life as we know it continues to dissolve.
Health. Our nature is perfect health. It is up to us to align with this divine truth and use extreme self-care. No time to take our body, emotions, body, and spirit for granted.
Now more than ever we take responsibility for us.
If fear comes up return your focus on perfect health and solutions.
Eat healthy food. Fresh foods best. Whole foods. Eliminate food with lots of chemicals, preservatives, and sugars which break down our body, mind, and emotions.
Learn and remember how to prepare food and enjoy it. We have more time than ever to discover nourishing us in enjoyable ways.
A little comfort food and pampering is good.
Rest. Sleep. Let go of worry and fear and allow the brain and body to rest 7-9 hours a night.
Naps if you need to. Do not be afraid of self-care.
A good practice is to surrender to the best that can be, let go of worry.
Release rules of have to's and should's and you will have more energy and clarity.
Stay home as best you can and use social distancing, gloves, and masks when you go out.
We are in a serious situation worldwide. Nothing like this has happened before. Denial does not serve us. The sooner we listen and be wise, the sooner we will find our way back to a new normal society and life. Arrogance and entitlement kills.
Allow your process. Ups and downs can open us to let go and find peace.
Exercise, meditate, pray.
Find healthy ways to be productive and uplifted.
Stop the silly BS, complaining, blaming, and tearing people apart.
Focus on Positive, present and productive thoughts and pursuits.
Conserve energy. Use less. Find ways to be peaceful. Let go of control of things and people.
Have Fun! Laugh. Dance. Sing. Play games. Walk. Talk. Do Art and activities that uplift, move us, and inspire.
Appreciate beauty.
More next newsletter.
Online April Reiki Trainings




Join us for these energetic experiential initiations, meditations, and learning in 4 evening classes to learn or refresh, healing you and others. Learn Reiki 1 or 2 online in April. Discounted pricing to support you now. After teaching these for 24 years I am offering them online through Zoom for a discounted price. I love teaching people how to heal and live healthy lives. Reiki is accessible to everyone and very effective. See both events below. I have been healing and teaching online and on the phone for decades. It is powerful and transforms and enlightens us wherever you are.


Spiritual Books to Support




Read The Celestine Prophecy Series of Books by James Redfield, They have some of the best teachings and energy practices within stories that will keep us aware, focused, and understanding how we can co-create our world in positive ways and how to release what blocks us. Read slow let the teachings sink in and work with them. You may have these in your library. Now they will have more meaning and immediate support than ever. The Celestine Prophecy, The Tenth Insight, Secrets of Shambhala, and The Twelfth Insight. See what else calls you from your library.
More suggestions next newsletter.

Empower Self-Healing and Helping Others. Reiki 1 ClassOnline Tuesdays 4/7-28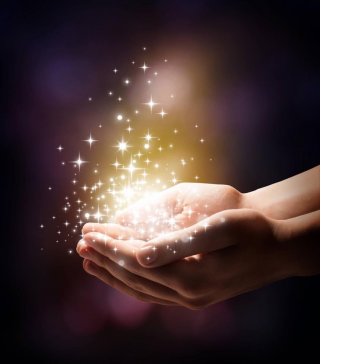 Join us for this Reiki 1 Certificate Class. Learn how to heal self and others, raise energy, immunity, and open to healing on profound levels. This will also help us deal with the stresses we are dealing with. You will receive all that is given in an in-person class and be certified as a Usui Reiki 1 Energy Healing practitioner. Special pricing this month.

This will be a life-changing class that will help you and yours at this time. 6:30 - 9 pm.
REIKI 1 ENERGY MEDICINE TRAINING
Our Reiki 1 class is a great way to begin a deeper journey into understanding the true nature of healing and how to heal you and assist others too. A spiritual awakening that takes you to the next level of your personal journey and awakens love and bliss.

This comprehensive four-night class offers practical healing and energy work teachings in addition to Reiki attunements, meditations, and practice with everyone receiving a full healing session.

Reiki empowers your own healing abilities. Reiki is used to speed up healing, relieve pain, aid sleep, relieve stress, improve circulation, aid digestion, increase energy and stamina, balance the body, clear negativity, and heighten psychic abilities, aids connection to your higher power and much more! Healing can occur on all levels- physical, emotional, mental and spiritual.

You will feel relaxed, refreshed, and energized. Added Be The Medicine teachings enhance the ability for you to use this in everyday life, attain great results, understand, and give and receive deep healing and relaxation.
We will learn to work on others from a distance instead of directly on the body. It works!

Janet StraightArrow, a Reiki Master, Medical Intuitive, and Shaman, has been teaching healing for 40 Years-Reiki for 24 years.



Special April Price $175.

from $325.

prepaid by 4/5

for complete training.
Checks to Janet StraightArrow, 48 Frederick Place, Morristown, NJ 07960 or Credit Cards on the payment link below.
Zoom link and PDF of Reiki 1 book are sent upon receipt of payment to join us.
The recording of class is an added bonus to remember the teachings and enjoy working with the meditations on your own. CE Credits available.

Reiki 1 Testimonial. "I have found Janet to be a wonderful teacher, she is inspiring, talented and sincere. I have benefited greatly from her teaching and healing. She has made me realize the power of my own abilities to heal.'E.S.

Heal at a Distance and Medicial Intuition Reiki 2 Online Class Thursdays 4/9-30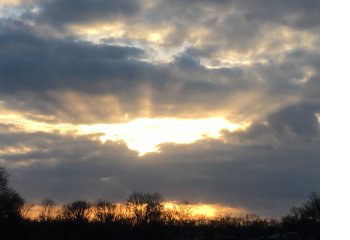 Now more than ever we can use Reiki Healing skills to send healing to people at home or around the world. In this class, you will learn how to safely send healing and learn how to read energy and develop medical intuition skills.
4 night Usui Reiki 2 Practitioners Certificate Class. With added teachings & Symbols.6:30-9 pm. A good refresher or update for current practitioners. I will teach a daytime class with enough interest-suggest days-times.
We move to the next level in living and using Reiki in our lives helping others and us. Increase our personal and professional healing energy and abilities.
Distance Healing and perceiving is a very amazing and useful skill to develop to assist people to heal themselves, their homes, land, businesses, and more at a distance. Learn to perceive, see, hear, feel, and know-how to practice, heal and receive clear messages to support healing and clearing energy.
Our Reiki 2 class accomplishes this with many methods, distance practice, and teachings that guide you. Janet is an expert at teaching you how to be confident and competent in healing anywhere and anytime.
If you have taken Reiki 1, or even have taken Reiki 2 before, and would like an increase in energy, healing, experience, learning, and opening, or would like to learn more please join us.
Learn Remote and bodywork healing methods with Reiki symbols, and advanced scanning, reading, medical intuition, and healing. We gain a deeper awareness of healing tools and ways to make healing changes in all areas of our life and with others. Learn through experience throughout the class.
Usui Reiki 2 Practitioner Certificate. Days are spread out to allow students to learn through direct experience the distance practice with one another to complete and embody the teachings. This is a comprehensive course that awakens healing abilities in-person and remotely.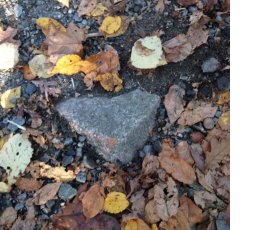 The April discounted price is $225.
prepaid by 4/7
from the regular price of $435. Invite a friend or family member to take the class with you. Zoom link and a handbook are sent with payment. A recording of the class is sent after each session. CE Credits available.
Checks to Janet StraightArrow, 48 Frederick Place, Morristown, NJ 07960 or
CreditCard Link
Reiki 2 Testimonial
"a few words from my heart: As the adage goes "when the student is ready the teacher appears" and that is what happened to me. After originally studying with someone else, I was searching for the right Reiki Master to continue my training. There were many before I met you. You inspired me to keep following my heart and be the healer that I was meant to be. You brought me to new heights of awareness. I loved every moment of our time spent together and am looking forward to becoming a teacher under you. Thanks and I love you."
K.F.
Profound Healing Energy Sessions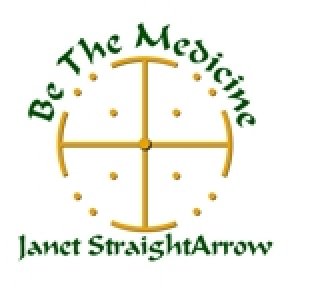 In this time we are purifying and cleansing on all levels, mind, body, emotions, spirit. Janet's high level energy work can assist you to release anything that is ready to be healed and energized.
Janet's focus on reclaiming perfect health offers powerful direct ways to align and balance and heal whatever level of dis-ease that is creating your problems and challenges. Read on our website more about healing possibilities. Appointments 973-647-2500 Email

Wise Solutions in Relationships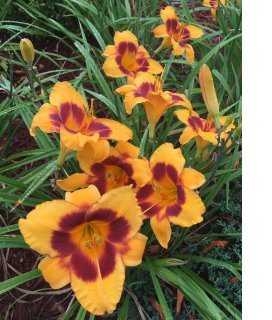 Relationships are being challenged now more than ever with financial constraints and many families all being at home.
Janet's StraightArrow wisdom and can assist you in ways to work together and take care of you and yours in these times.
One or sometimes a few sessions on-line or phone will take you to wise, workable ways that make the difference immediately. 973-647-2500 Email Janet

Turn Anxiety and Fear into Peace and Love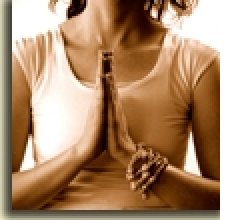 The Key to healing is a quiet mind and open heart. These are a challenge to embody fully in this material world. Janet has discovered direct ways to let go of anxiety and fear and live in our quiet wise heart with intelligence and peace. A neutral spiritual perspective which awakens what keeps us separate from our divinity. We can find peace now and always. Private sessions help us get to the root of what we are holding that keeps us trapped and offers a new spiritual pathway to live in love and wisdom. Appointments 973-647-2500 Email