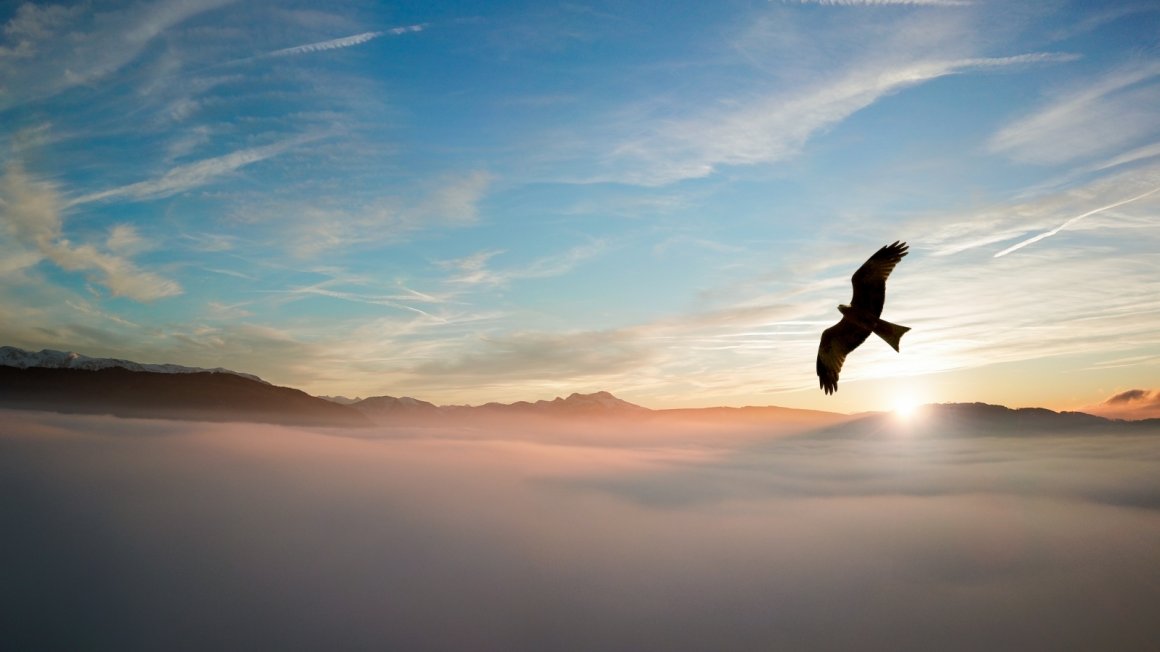 Positive, Present, and Productive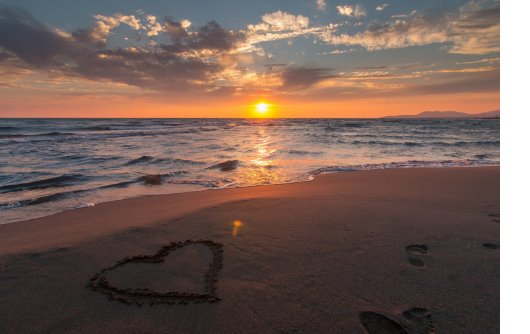 Dear Friends,

This is quite the frightening week with weather and violence and crazy people and more. It sure is a wild ride this year. Prayers to all. Positive support is helping with all of this.

For us to keep going is not to stick our head in the sand, but to look for the best that can be and focus there.

Our minds can tell quite the story of looking for the worst and believing it is the only option. Or, looking for what things or life is not, and focus there.

Instead, raise your mind up to higher vibrations of truth, love, and possibilities. I learned since a child to be positive and look for how things could work better beginning with my focus and attitude.

When I was at one of the most traumatic times of my life, I was back in college for another degree, and took a test to see what my stress level was. It was in the 90% range. Then they gave us a test for coping mechanisms. I was also in the 90% range. I had learned through 31 years of trauma since birth how to make the best in life. It was not with denial and hiding, it was with looking at the worst and making the best of it.

We are called to do this today as we are challenged beyond belief in many ways. In the worst of times we can find the best of times and inspire a better life.

When we look at life with a positive mind and open heart we can learn and enjoy many things. Complaining and judging and blaming keep us trapped in adversity and pain. We free ourselves first in our mind and then take action in our life.

It is a most amazing adventure or not. It is always what we make of it.

What is offered with working with me and our classes is freedom to access the best most intelligent and wise you with many ways in how to accomplish living here now. Spiritual living is practical, common sense, and logical which is not often the norm in this world. As we raise up in heart and mind, we find an entire new reality and view of now.

Join us in classes and private sessions and trainings, ceremonies, and initiations. It's a glorious journey. Take advantage of the last days of our summer special of 3 sessions 55% off regular price to work through your life.

Energy healing, clearing, release anxiety, trauma, raise your energy, attitude, healers training, Shamanic healing, medical intuition, live from your souls wisdom, MAP, and methods to heal on all levels and change your life in ways that work. PS. We have fun with all of this.

Always in Love, Janet StraightArrow

The Benefits of 52 Years Experience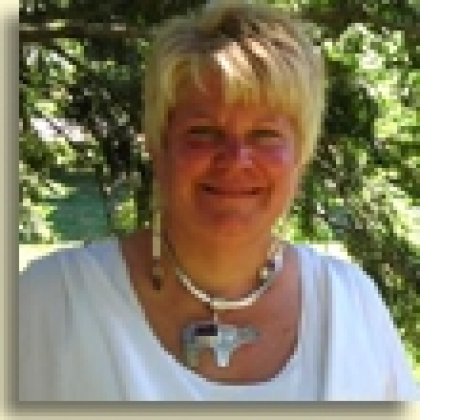 Imagine someone focused on Spiritual Mastery and Healing for fifty-two years. Imagine this being their passion and continuous study and experience. Fully invested in how to live this in everyday life and teach it to others? Allowing the highest truth and love, and healing all levels of challenge, disease, thoughts, emotions, beliefs, and whatever is in the way of total freedom and love.

This is my mission and purpose and has been all of my life even before my conscious choice at fifteen to live this. Be The Medicine is a process of awakening fully to who you are. No religion or tradition, oneness and open to methods and practices from many traditions.

Universal teachings make it all possible. Universal love and wisdom works for everyone. We release fear, beliefs, and limits that restrict our ability to be and heal. It is exciting and fun because we are free to explore and experience our way within universal context.

Having studied many religions and traditions, I jumped in and experienced deep teachings and practices and found the common thread of truth, and jumped out when I received the gifts and understanding, and when there was fear, control, and manipulation added in.

I honor each person and support them discovering and living their purpose, and help you remove the blocks in your way. We are each individuals who have our own life purpose and life, to experience and share.

I have lived a guided life and followed into some pretty unique experiences for these many decades. I was not afraid to be judged, or wrong, as much of what I experienced was not anything near a suburban woman's traditional life path. I just listened and followed and had a great ride.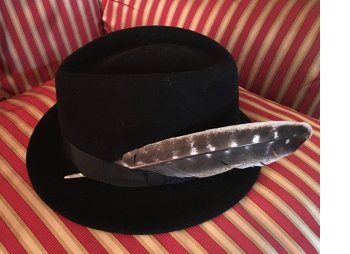 I did test what I discovered and lived it in being a mother, wife, daughter, entrepreneur, race-car driver, model, dancer, whole foods cook, single head of household, Real Estate Agent, and found my true calling as an Avatar, Shaman, Healer, Teacher, and Sage.

A lifetime of living and studying with over 130 teachers, masters, shamans, doctors, healers, around the world, and working with people as students and clients with constant curiosity and refinement offers a direct way to help you wherever you are.

The most important piece for all of us, is our continual personal healing and ego refining work. This is where spiritual awakening, and solutions, wisdom, and grace, happen.

Unconditional acceptance and love allow me to see who and where you are to best serve you. Mutual respect is required. This is an exciting adventure to go far beyond where you are. We bring understanding, confidence, and wisdom to your journey.

In was excited to discover a practice that incorporates this work and teach it in Soul Shamanism. It is the most profound practice that connects you to your higher self-soul and you begin to have a love affair with who you are, why you are here, and know the inner wisdom voice and guidance with clarity, and confidence.

Call me for sessions, and ask more about a class you are interested in. Our next first level Soul Shamanism 101 begins 9/17. Our next second level Soul Shamanism 201 class begins 9/14, this completes the foundation so you can join advanced classes.

Zoom classes are amazing as we feel like we are in one room together with people from around the country-so far would love to expand to more countries. Teaching in 6 sessions allows for weekly practice and processing to allow greater retention.

All of our classes are advanced levels, as that is where I live and teach. I bring it all into the basics of whatever it is, and people of all levels of previous experience receive exactly what they are ready for, and can use immediately. I teach students not material and all benefit from personalized attention-together.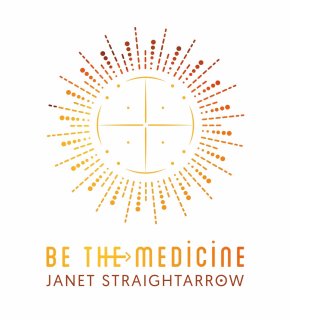 Join us. Reach out to me with any questions. I look forward to sharing the adventure with you.

Blessings and Love.

Janet StraightArrow
Be The Medicine Live the Power of You!
Website 973-647-2500 Janet's Email

Summer Special Ending 8/31
3 sessions $330. check-cash,
or $343. credit

September Workshops, Training, Equinox Ceremony
Join us for a $10. Zoom Class 9/10

Experience one of my basic practices and teachings to begin the next phase of your journey. Sign up early. Sponsored by Mirabai at Woodstock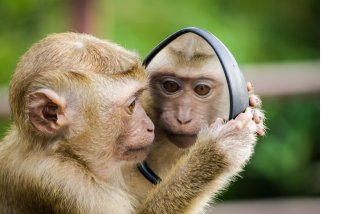 QUIETING OUR MONKEY MIND 90 minutes

Until we have more control over our thoughts, we can be distracted from who we are and what we desire in our lives. Both Psychological and Spiritual teachings say that we lose up to 80% of our energy as a result of ongoing inner dialogue that does not support us.

In this Zoom class, you will experience teachings, practices, and profound wisdom that will give you immediate peace. Discover your ability to choose what thoughts and emotions to give power to and how to release the ones that sabotage and hurt us.

Sign up at under this event found on September 10th, registration closes 9/9. Zoom link sent upon payment. $10.00. 7-8:30 pm

Bio: Janet StraightArrow, Shaman, Healer, Teacher, Reiki Master, Astrologist, Yogi, Sage, and founder of Be The Medicine, has developed refined teachings and practices for us to live our true, best self, in all areas of our life.
Researching and living this journey has been an adventure that she has shared all along the way with thousands of people. Janet teaches and offers sessions on Zoom. See more on her website

Personal Channeling-Automatic Writing 9/12
A Day of personal Spiritual Growth for people of all levels of experience.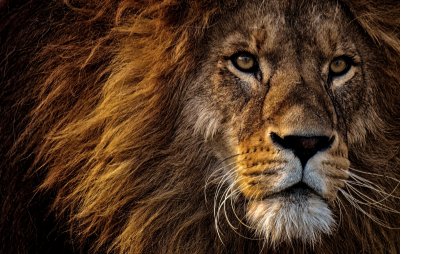 Connect to your inner wisdom, truth, and love with no doubt. A great class for everyone who would like to know what you know and connect to the higher self and spiritual support teams clearly, with confidence, and develops a lifetime practice.

"The channeling and automatic writing class with Janet StraightArrow is truly transformative. I felt myself open up tremendously as I immediately was able to channel beautiful messages from my heart. Throughout the class, I was able to break through barriers and limitations that were blocking me in my writing and in my life. Each participant that day was able to recognize more clearly what personally holds us back from not only putting pen to paper but also from experiencing more of our potential. Janet provided us with advice, techniques, and practices we can use every day to become more open and receive divine guidance along the way. Answers I have been seeking are now pouring out of me and I am able to write more freely than I ever have before, while feeling more connected and clear as well. I am very pleased and deeply thankful for the opportunity to have taken that class with Janet and recommend it to anyone who is interested in exercising their creativity and practical ways to access YOUR SOUL and TRUTH! Thank you again for not only offering this class to me but also thank you for teaching at all! You are changing lives and mine! Your energy is very calming and beautiful."

Connecting to our higher self, the God within, and spiritual support teams we learn to receive more complete messages about our life, purpose, health, life purpose, and more.

Janet creates a high energy container for you to receive abundantly on this day. Experience new ways to break through any illusions and blocks and allow deep true messages that move you forward in every way. Janet teaches you to work with deeper questions to receive complete answers.
Meditations, journeys, and automatic writing throughout the day. Bring light snacks and a small lunch as we want to allow the greatest amount of clarity in our experience. This will create a powerful practice and deeper connections to awaken in us.

Great for everyone and writers to help open up to greater flow with your blogs, books, other projects, and marketing too. Janet has studied with top writers, and masters in many traditions from Astrology to Zen. She lives what she teaches here and is excited to bring wisdom and powerful experiential ways to open up and manifest in your writing and all areas of your life. Join us. It is always an adventure.

Sign up today. Prepaid by 9/7/20 $225. After till full $250.
All-day with breaks on Zoom and in-person.
Credit cards www.PayPal.me/JanetStraightArrow fill in the amount or
Checks to Janet StraightArrow, 48 Frederick Place, Morristown, NJ 07960

A lot of information and energy and great new practices and ways to deepen your connections and receive messages and record them easily. Allow integration after the class for the best results. You will have a recording of the class to go deeper and enjoy the practices again and again.

Soul Shamanism 101 9/17-10/22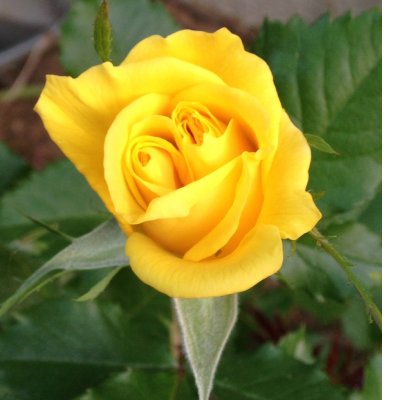 Join Janet StraightArrow as she initiates you into direct experience of your-soul-self. This is a profound experience and practice that is life-changing. To know who you are as a soul and personality allows you to choose and live more fully and clearly each day.

You will explore your inner space that directly reflects your body and entire life. After this class, you will never feel alone again. You now have direct access to your inner wisdom and knowledge and learn how to deepen this every day.

This Universal, Spiritual Shamanic practice makes the mystical – practical, immediate, and real in everyday life and working with others. As you develop this practice, you learn how to explore your life multidimensionally and help yourself and others directly.

This six-week class allows for practice in between.
An excellent class for healers, teachers, therapists, coaches, and All who are ready to Be and Live who they indeed are. From this day forward, you will feel empowered by the depth of your soul, self, and all of your personal connections and tools received from this experiential class.

Your life purpose awakens and readies you to move forward in all areas of your life in profound, simple, clear ways. Heal yourself profoundly and directly from present concerns and past hurts. Find inner peace, tranquility, and knowing.

Awaken Medical Intuition and other spiritual gifts and abilities.
Enjoy this profound addition to your spiritual healing tool bag that is a precious gift. Soul Shamanism takes all Spiritual and Shamanic Practice to new deeper and higher levels for Shamanic Practitioners, Healers, and everyone.

$425. Prepaid Discount by 9/7. $450. After. Thursday nights 7-9 pm
Checks to Janet StraightArrow, 48 Frederick Place, Morristown, NJ 07960. Zoom link sent upon payment.
Credit Card fill in amount


"This workshop with Janet StraightArrow is a journey with your soul. With humor, wisdom, honesty, and compassion, she guides you back to your true self. It is a fantastic experience that has to be felt! And I can tell you; you will never be the same. You will be changed on a deep level; you will open up to your gifts, your strengths, and the exciting journey of self-discovery. This was my first workshop with Janet, and the power of it blew me away. Be prepared to laugh because being with Janet is like being with a wise, trusted friend. Be ready to see things in a new way, her techniques are magically transforming and healing. I had a blast! PS. Janet teaches you in a way that you do not realize you are being taught – The information just channels into you in a fantastic flow. It is incredible!"

Soul Shamanism 201 9/14-10/19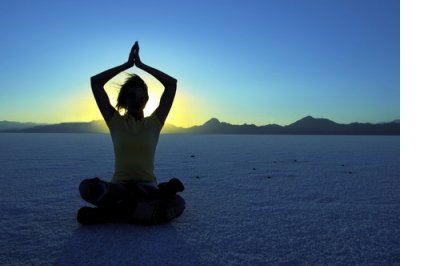 Complete the foundation. Now that you have been introduced and are practicing life with these advanced teachings and working with the territory of your inner space with the Lake and Twin there is so much more to learn and experience.

In this class, you will join more fully with your timeless self and know more clearly about your life and soul purpose. We explore new dimensions of us in higher realms and find our true nature as divine with solutions always available. Health, happiness, truth, beauty, light, love, and peace are always inside.

Janet brings forth more teachings and territories as you move more strongly into communion with you. Learning to move through any blocks into wholeness, health, happiness, truth, beauty, and light allows your entire life to transform into its perfect alignment.

Learn to know and heal you in ways that are simple and profound. Exploring deeper regions of the Lake and Twin and ways to develop a daily practice unfolds. Working with each other helps us learn to access more understanding for ourselves and others.

StraightArrow teaches you how to awaken your gifts and increase your perception in all areas of your lake and life. Establish more understanding and experience in the Spirit Lake and with the Spirit Twin offering you a unity of self that is a strong foundation to move clearly in the world.

$425. Prepaid by 9/7. $450. After. Monday nights 7-9 pm
Checks to Janet StraightArrow 48 Frederick Place, Morristown, NJ 07960
Credit Card link

Fall Equinox Mitote Ceremony 9/20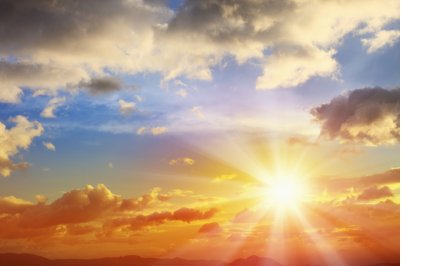 This unique and profound ceremonial event raises your energy-vibration, breaks through stuck places, and awakens new vision.
A beautiful blend of Shamanism and Yogic Chant, we gently birth ourselves into the new season.

The Mitote is a transformative, high energy and focused Toltec Shamanic ceremony purifying us and raising our vibration and light, offering a release of illusions and past hurts, to awaken higher wisdom and truth. Perfect preparation for our seasonal new beginnings, with messages, and visions for the new year and next stage of our life.

We experience the purification of us on all levels. We chant the Gayatri Mantra, which is a high vibration mantra, chanted throughout the midnight ceremony by a smaller group rotating in the center. You are either chanting or dreaming on the outside of the circle under the stars in the atrium allowing the raising of your energy and deep cleansing and visions and inner movement.

A life-changing experience.
$230. Early-bird Discount. by 9/13. $255. After. Link to Credit Card Checks to Janet StraightArrow 48 Frederick Place, Morristown, NJ 07960

SCHEDULE This entire afternoon into the evening is a continual ceremony that flows and allows high energy, dreaming, and visioning. We gather in the early afternoon Saturday for a beautiful circle and opening ceremony. We share light, healthy food, and relax into the sacred space and process in preparation for the evening.

Bring your pillow, a bedroll, with cushioning for your lucid dream time.
This profound high vibration work is my soul calling to offer. It does take a lot of energy and preparation before, during, and after to provide this. I am honored to hold the space and support your journey. Janet StraightArrow