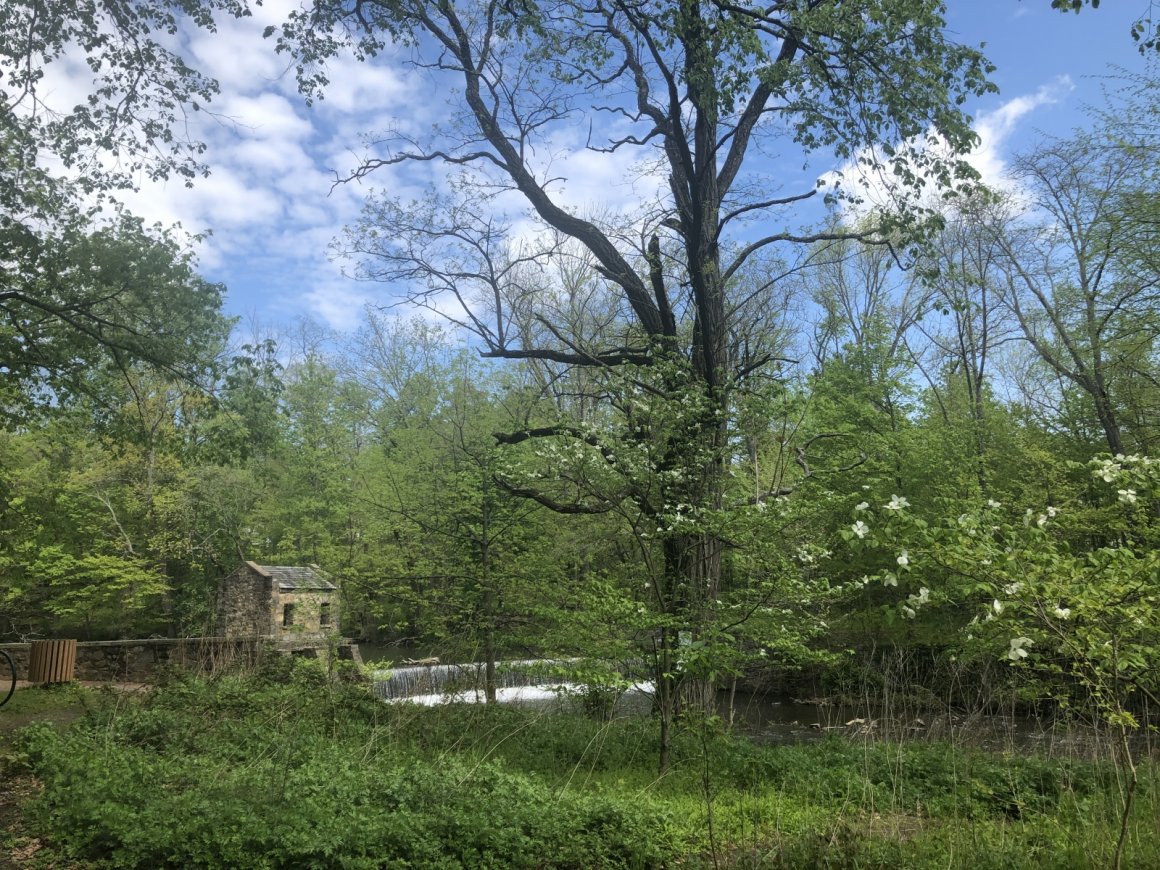 The World Changes and Stays the Same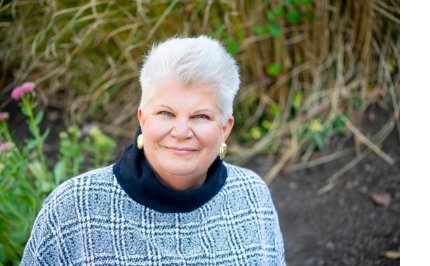 Dear Friends,

Everyday is always a new adventure.
One thought I have in these times is how great the opportunity is for us to wake up from our collective sleep.

As humans it has been easy for us to take many things about life and our life for granted. No more.

It is a wonderful time to be present and pay attention and decide how differently we might want to live.

I have heard people say that they are appreciating being with their families at home, and getting to know one another in a whole new way. People are finding more time to relax and enjoy themselves, employ self-care, and know and love themselves.

When all of this lockdown and fear occurred early this year, I realized now people are ready to be the medicine in their lives. What has been, is not working, so another way is opening for us to live authentically.

No one is our savior, but us. This is the gift of free-will. We choose all along the way, how we will live, what we create, and what we tolerate.

We give power to others organically, and it is time to stop that and make choices for us.

Do we want health and happiness and success? Then it is time to step up and be focused there.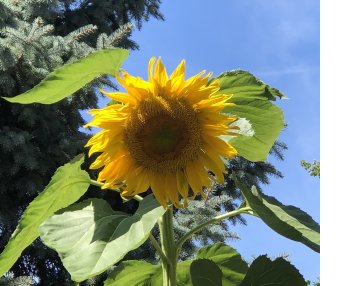 The highest level of spirituality is grounded and real. It is simple, clear, logical and makes sense. This has been a focus for me since the beginning. Learn how to live the highest truth and deepest love and be healthy, happy, and successful in all areas of life. And have fun!

It is the rules of the world imposed on everything that creates a disconnect, fear, and not trusting ourselves, because we are living against us and the truth of all.

It all begins in our mind and what we listen to and follow often unknowingly. Last month I taught Taking the Monkey out of your Mind. It is a beginning practice I teach to open us to grounded living and spirituality.

I will be teaching it again in October see below for sliding scale pricing. I am refining follow up classes to continue your awakening and healing journey. See our next newsletters and my website for updated class offerings.

You will learn how to be grounded in you and all possibilities of who you are and can be. The world is more compassionate when you learn to live unconditional love, truth, and embrace your wholeness and holiness.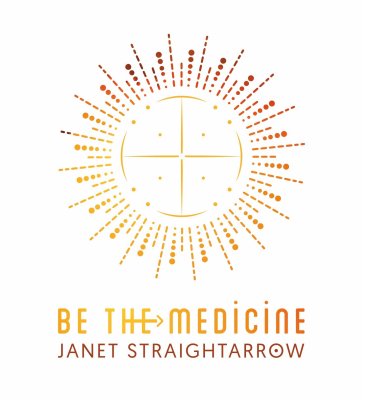 We always have fun and laugh as we deal with what is. As we unveil the illusions we have compassion for us, and all, as we awaken what is real.

Last call for this season's Soul Shamanism 101 beginning Thursday night on Zoom Have a genuine experience of your soul, who you are, your life purpose, immediate healing, and more.
We begin this Thursday night on Zoom.
Sign up by Wednesday to be sure to receive the Zoom link. Details below.

More classes being scheduled see website for updates.

Have a delicious week. Schedule a private session.
See one time sliding scale pricing below.

Blessings and Always in Love, Janet StraightArrow


The truth sets us free, as then we have a grounded reality.

From knowing what is, and accepting it, we can change, make decisions, or build our life on what is real, inside of what we fear, or what is ideal.

Success in relationships, work, our body, mind, and health are all improved when we know what is instead of what we want it to be.

Save time, money, and create health by being present and problem solve from there.

Blessings. Janet StraightArrow

No matter what is going on on the outside,
it is who you are on the inside brought out that counts.

Be your brilliance, love, peace, joy, and light.

Turn your focus to divine love and find peace that allows a higher reality here now.

Always in Love,
Janet StraightArrow


Be The Medicine
Classes to Be Grounded in You and Now
Soul Shamanism 101 Be You! 9/17-10/22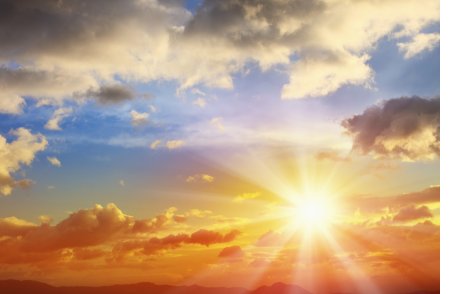 Join Janet StraightArrow as she initiates you into direct experience of your-soul-self. This is a profound experience and practice that is life-changing. To know who you are as a soul and personality allows you to choose and live more fully and clearly each day.
You will explore your inner space that directly reflects your body and entire life. After this class, you will never feel alone again. You now have direct access to your inner wisdom and knowledge and learn how to deepen this every day.
This Universal, Spiritual Shamanic practice makes the mystical – practical, immediate, and real in everyday life and working with others. As you develop this practice, you learn how to explore your life multidimensionally and help yourself and others directly.
This six-week class allows for practice in between.
An excellent class for healers, teachers, therapists, coaches, and All who are ready to Be and Live who they indeed are. From this day forward, you will feel empowered by the depth of your soul, self, and all of your personal connections and tools received from this experiential class.
Your life purpose awakens and readies you to move forward in all areas of your life in profound, simple, clear ways. Heal yourself profoundly and directly from present concerns and past hurts. Find inner peace, tranquility, and knowing.
Awaken Medical Intuition and other spiritual gifts and abilities.
Enjoy this profound addition to your spiritual healing tool bag that is a precious gift. Soul Shamanism takes all Spiritual and Shamanic Practice to new deeper and higher levels for Shamanic Practitioners, Healers, and everyone.
There are still a few spots available. $450. 6 weeks, 9/17-10/22, 7-9 pm on Zoom. Repeat students $225.
Checks to Janet StraightArrow, 48 Frederick Place, Morristown, NJ 07960. Zoom link sent upon payment.
Credit Card Fill in Amount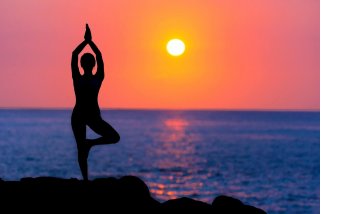 This workshop with Janet StraightArrow is an experience with your soul. With humor, wisdom, honesty, and compassion, she guides you back to your true self.It is a fantastic experience that has to be felt! And I can tell you; you will never be the same. You will be changed on a deep level; you will open up to your gifts, your strengths, and the exciting journey of self-discovery. This was my first workshop with Janet, and the power of it blew me away.
Be prepared to laugh because being with Janet is like being with a wise, trusted friend. Be ready to see things in a new way, her techniques are magically transforming and healing. I had a blast! PS. Janet teaches you in a way that you do not realize you are being taught – The information just channels into you in a fantastic flow. It is incredible!
This training is priced for a small class with individual attention and support.
Email Janet
or call with questions 973-647-2500
Fall Equinox Ceremony on Zoom 9/20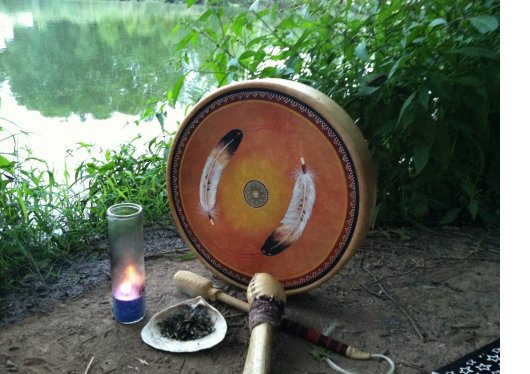 NEW EVENT. Sunday, 7-8:30 PM
Join Janet StraightArrow and others in a community celebration of the new season.

It is harvest time and there is much to pray for, dream, bless, and intend for our new season.

Bring your drums, rattles, bells, bowls, and be ready to experience high energy, deep Shamanic healing, experience, and Love.

THIS YEAR HAS BROUGHT US TO DEEP TRANSFORMATIVE PLACES INSIDE. BE READY TO LIBERATE FEAR, WORRY, AND MORE, TO WELCOME HEALING, WISDOM, GRACE, AND CLEAR VISION FOR NOW MOVING FORWARD.

Our ceremony will create a sacred space as one community of love.
Join us from anywhere.
One sliding scale session with Janet will be available to all participants till October 31.

Have drinking water, journal, pens, and curiosity and love at the ready too.
Sliding scale $20.-$60. Credit Card
Checks to Janet StraightArrow, 48 Frederick Place, Morristown, NJ 07960

Zoom link sent upon payment.

One Sliding Scale Zoom Session

Take the Monkey out of Your Mind 10/21 Zoom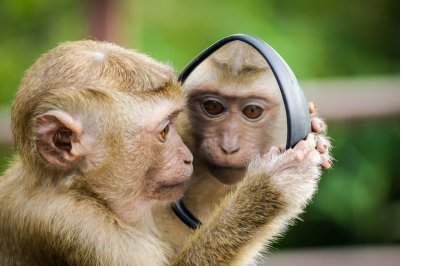 Our mind tells us stories repetitively day and night. This is what interferes with our peace, wisdom, truth, and all of our life.
Until we have more control over our thoughts, we can be distracted from who we are and what we desire in our lives. Both Psychological and Spiritual teachings say that we lose up to 80% of our energy as a result of ongoing inner dialogue that does not support us.
Janet StraightArrow, Shaman, Healer, Teacher, Reiki Master, Astrologist, Yogi, Sage, and founder of Be The Medicine, has developed refined teachings and practices for us to live our true, best self, in all areas of our life. Researching and living this journey has been an adventure that she has shared all along the way with thousands of people.
Enjoy Quiet Mind Release Anxiety & Fear. Mindfulness to Meditation. The Goal is freedom, peace, and clarity. This is a practice, teachings, and tools, that help people release anxiety, fear, memories, and more, in the moment and long term. Simple and easy for all to do we find peace, joy, fun, and love.
Be ready for a new way to live your life in peace. Life-changing Class.
Wednesday night, 10/21, 7 to 8:30pm eastern on zoom. Sliding scale.
Enjoy this foundational practice to live in awareness, personal power, and peace. Become present and open to life, spirit, and all from a quiet mind and open heart.
This is an easy way to move into meditation.
Experience teachings, practices, and profound wisdom that will give you immediate relief and discover your ability to choose what thoughts and emotions to give power to and how to release the ones that sabotage and hurt us.
Janet has assisted thousands of people to overcome anxiety, fear, stress, and disease, and to know who they are, what they want, and how to accomplish these in their life. We learn to use this practice to move into a beautiful quiet meditation together in class and after.
This practice goes deeper and becomes more natural with everyday use, and you continue to discover who you are beneath the minds' emotional roar.
You are welcome to record the class. Sign up ASAP to reserve your place.
Checks to Janet StraightArrow 48 Frederick Place, Morristown, NJ 07960
This practice, teach
Questions or to schedule a private session for specific learning and healing Call 973-647-2500 or
Email Janet
Be The Medicine Reiki 1-2 10/13-11/17

This is a program to meet the special needs of this year. Blending the attunements and teachings for self-healing and healing others to assist you to build your immunity, stay well, energized, and learn to send healing energy to someone in the next room or across the world. daily practices for healing self and others.

Six Tuesday nights on Zoom. For people new to Reiki and energy healing and a review for others. Everyone receives deep personal healing. The Zoom classes have been just as powerful as in-person classes and very exciting not to travel or to join us from anywhere.

"I am so thankful to have had the time to take this class with Janet. She held such a beautiful space for us during Reiki 1 and 2 on Zoom. I loved taking these classes together working at physical to distant levels. I had so much fun expanding my mind and energy, connecting with strangers and self. Exploring the world of energy with Janet is magical! All the best, Rachel Sieradzki, Body in Mind, owner."

Fifty-three years of healing studies and practice adds great value to this course. This exciting course offers practical healing and energy work teachings in addition to Reiki attunements, meditations, and practice, with each student receiving a full healing session.

Learn to Heal you and others with this Ancient practice that is now used in medical systems as well. Janet has been teaching Reiki since 1996 and brings incredible experience, energy, and information to all who attend this class.

Reiki empowers your own healing abilities. Reiki is used to speed up healing, relieve pain and stress, aids sleep, improve circulation, aid digestion, increase energy and stamina, balance the body, clear negativity, and heighten psychic abilities, aids connection to your higher power and much more! Healing can occur on all levels- physical, emotional, mental, and spiritual.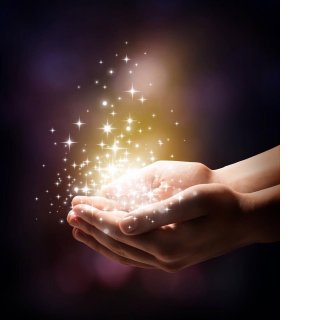 You receive sets of attunements to the Reiki 1 Universal energy which awakens healing in you and the ability to channel to others. We learn beginning levels of scanning and working with chakras and many levels of us and healing. We experience meditations and connections to healing guides. We learn hand positions, intuitive healing, and more, along with the Reiki creed.
You leave feeling relaxed, refreshed, and energized.

Perfect class for Yoga teachers, psychologists, parents, caregivers, to help self and help others…everyone.

Reiki 2 attunements and Distance Healing perceiving is a very exciting and useful skill to develop to assist people to heal themselves, their homes, land, businesses, and more at a distance.
Learn Reiki Symbols and how to perceive, see, hear, feel, and know-how to practice, heal, and receive clear messages to support healing and clearing energy.

Learn Remote and bodywork healing methods with Reiki symbols, and advanced scanning, reading, medical intuition, and healing. We gain a deeper awareness of healing tools and ways to make healing changes in all areas of our life and with others. Learn through experience throughout the class.
Days are spread out to allow students to learn through direct experience the distance practice with one another to complete and embody the teachings. This is a comprehensive course that awakens healing abilities in-person and remotely.

Receive a Usui Reiki 1 & 2 book and certificates.
$425.for both classes together prepaid by 10/10/2020, $450 after.

Zoom Link sent. Price discounted from double the pre-COVID price. www.PayPal.me/JanetStraightArrow or checks to Janet StraightArrow 48 Frederick Place, Morristown, NJ 07960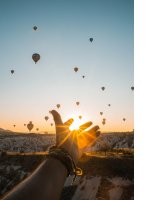 "My progressive work with Janet has given me life and health better than when I was younger. I no longer accept deterioration and pain and disease as a necessary part of aging. I have learned how to not only heal and reverse past problems but also prevent any new problems from becoming permanent." Judy Budinsky, Reiki Master Healer