Conscious Roots Reggae Artist
OSEZUA
Announces New Single
"FRAUD"
CLICK IMAGE TO LISTEN TO FRAUD
ON SPOTIFY
Meet Osezua...
Jamaican-born singer, songwriter whose lyrics are inspired by the troubles of the world. He offers a wide spectrum of music with a unique new perspective.
His songs are about unity and human consciousness,
with vision & purpose. His roots reggae anthems are guaranteed to make you feel irie!
Fraud an original contemporary roots reggae vybz —
was Recorded, Mixed and Mastered in Jamaica;
it makes you want to move!
Fraud speaks to the soul. The song vibration sheds the layers that expose the true nature of one's being, dealing directly with our energies and spirit.
"Blessed are all peaceful souls that make the world that
we live in a better place."
One Love!
Osezua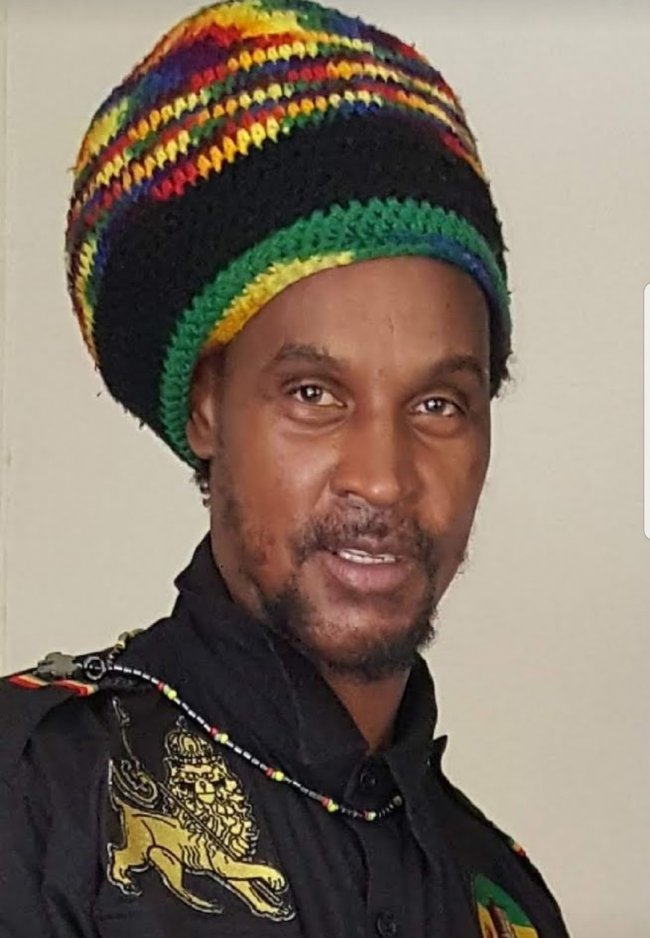 ~ AVAILABLE FOR BOOKING ~
Contact: Neptis Reggae
neptisreggae@gmail.com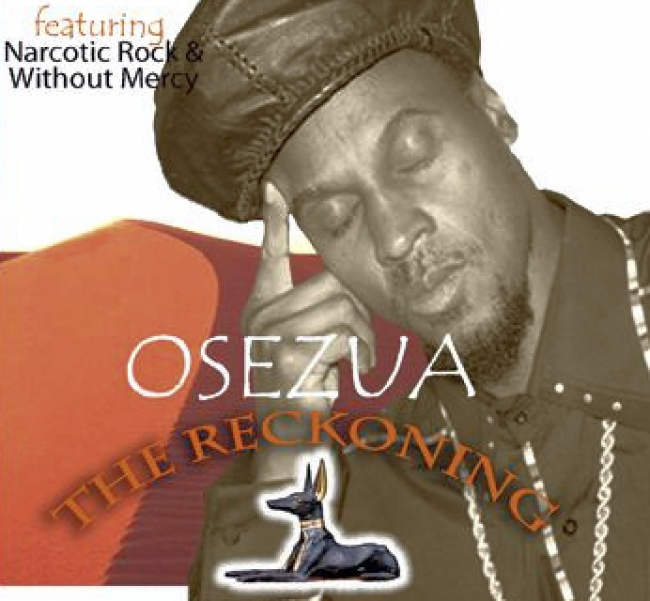 The Reckoning Album



"As a conscious artist I'm always excited to enlighten others through my music.

Every musician wants to leave a mark –




a legacy.

It is always a blessing to hear my work reaching the masses.

I'm always appreciative and humbled to receive radio play.

This song FRAUD joins my many other tunes already in circulation

such as The Reckoning, Lady, Nature's Fury
and Narcotic Rock."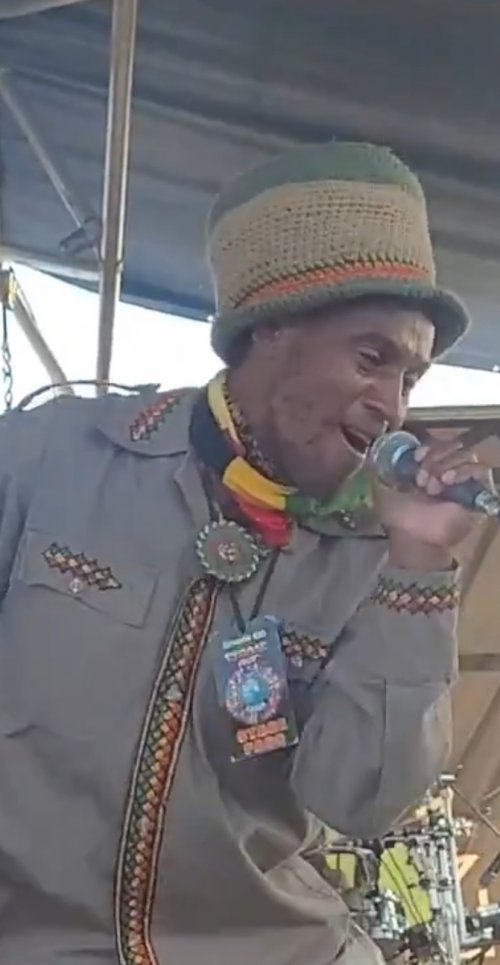 Kansas City Roots & Jerk Fest
"Music was born inside me – everyday life brings those notes to
the surface.
My contribution is to educate as many as possible through
my music.
I've been inspired by many things and many people, beginning with the Almighty Jah, my family,
and my children."
"There are also others that have inspired me on this musical journey, namely Les Campbell, one of the best drummers on the planet, and Mr. Alvin Brown, a friend and promoter that I hold in the highest regard -- these people have truly been an inspiration
to me."
"I have had the privilege to share the stage with some of reggae's biggest names such as Inner Circle, Beres Hammond, Tony Rebel, The Meditations, Junior Marvin, Judy Mowatt, Rita Marley, Everton Blender, and The Itals, Yellowman, Burning Spear, The Wailers, Ziggy Marley, Capleton, Kenyata Culture, Legendary Pinchers,
Little Hero and many others."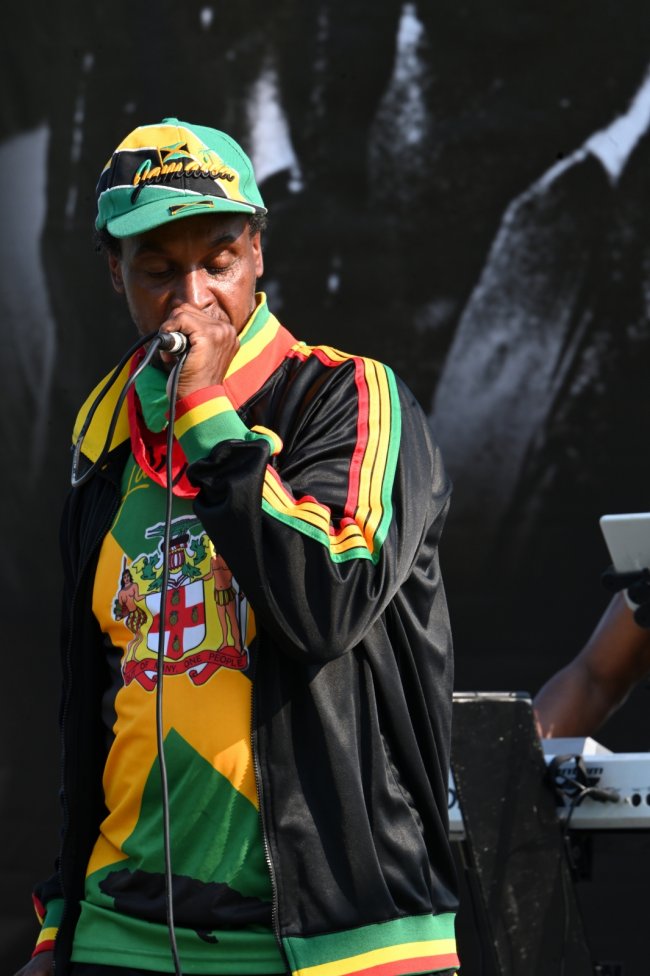 Booking Contact:

Neptis Reggae
neptisreggae@gmail.com
773-606-8512
osezuamusic@gmail.com
www.omuzic.net
Click here to reach Osezua's many platforms:
https://linktr.ee/osezuamusic