Without art, the crudeness of reality would make the world unbearable.
~George Bernard Shaw

Hi Creative Soul,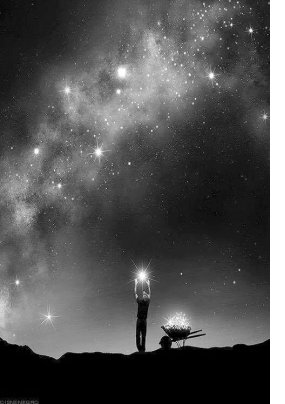 I'm craving time with my kindred tribe -- returning to and deepening my creative passion among a gathering of people who understand why.
-healing and moving on from this very strange shift that's occurred.
Having a structure makes it easier to show-up to creativity and benefit from the inspiration and support of others. In the process of creating, we also strengthen our resilience, our power, and our resourcefulness. We find solace and escape and resurface more engaged.
Creativity also captures the attention of others through the emotion and novelty inherent in originality and rises to the tops when all the negativity becomes tired and unhelpful.
It's not a time to deny the natural stages of the grief you may be feeling- anger, sadness, and discombobulation. But it is a good time to choose a focus.
So whether you do it for yourself to find that timeless, ageless, healing flow or are interested in expressing your power to the world through art or writing, look to your creativity at this time of change. I have some offerings below, but if they're not your thing, I know your intuition will lead you to something that is.
And let's treat each other the way we would like to be treated.